Our Therapists Work With Patients of All Ages and Abilities
Our respiratory therapistst are specially trained  professional working under the physician orders to provide care to patients with bronchitis, pneumonia, asthma, emphysema, shortness of breath, sleep apnea, cystic fibrosis, and other lung or lung-related conditions.
Our Location
3307 Barada Street
Falls City, NE 68355
402-245-6614
Our Services
Pulmonary Function Testing
Sleep Studies
Pulmonary Rehabilitation
Patient Education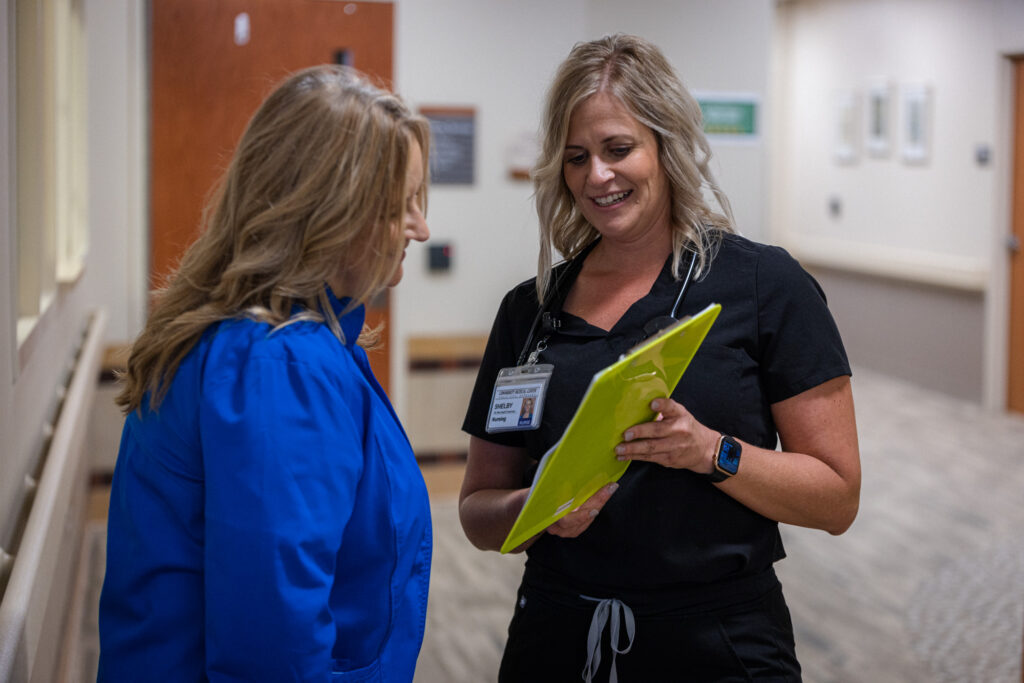 Respiratory Therapists
Sara Eickhoff, RRT
Macie Huppert, RRT
What Our Community Has to Say

Schedule An Appointment
Come to the team that will make your healthcare our priority. Contact Community Medical Center of Falls City to schedule an appointment today!