Unit Tech – Med/Surg
Community Medical Center, Inc.-Falls City, Nebraska is hiring a Unit Tech.

Community Medical Center, Falls City, is hiring a Part-Time Unit Tech to work in the Med/Surg/ER Departments. We are looking to fill two 12-hour shifts per week, including every third weekend/holiday commitment. This position has an opportunity to become full-time with additional duties and hours. The Unit Tech is responsible for answering the phones, directing calls, preparing, and maintaining patient records, and assisting with admission paperwork in the ER.
Please remember to fill out everything completely and it is especially important to have the correct contact information for your references. While we realize people can/do change phone numbers, it is best practices to contact your references anytime you are adding them to an application.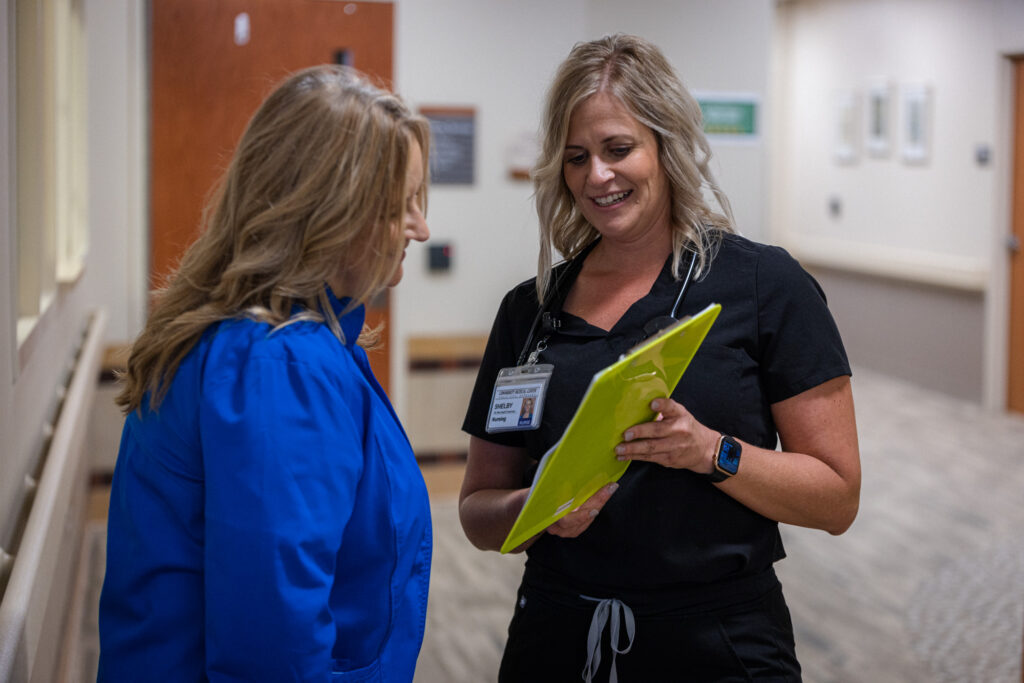 Apply Here
"*" indicates required fields