Surgical Technologist
Community Medical Center, Inc.-Falls City, Nebraska is hiring a Surgical Technologist.

The Surgical Technologist functions as a scrub assistant to the physician performing operative procedures by providing technical assistance during surgical cases. This is a full-time position with on-call rotation required with the ability to arrive within 30-minutes. Preferred qualifications include a current Certified Surgical Technologist certification. Will consider a non-certified surgical tech or a Licensed Practical Nurse (LPN) or Certified Nursing Assistant (CNA) willing to obtain the necessary education required.
Please remember to fill out everything completely and it is especially important to have the correct contact information for your references. While we realize people can/do change phone numbers, it is best practices to contact your references anytime you are adding them to an application.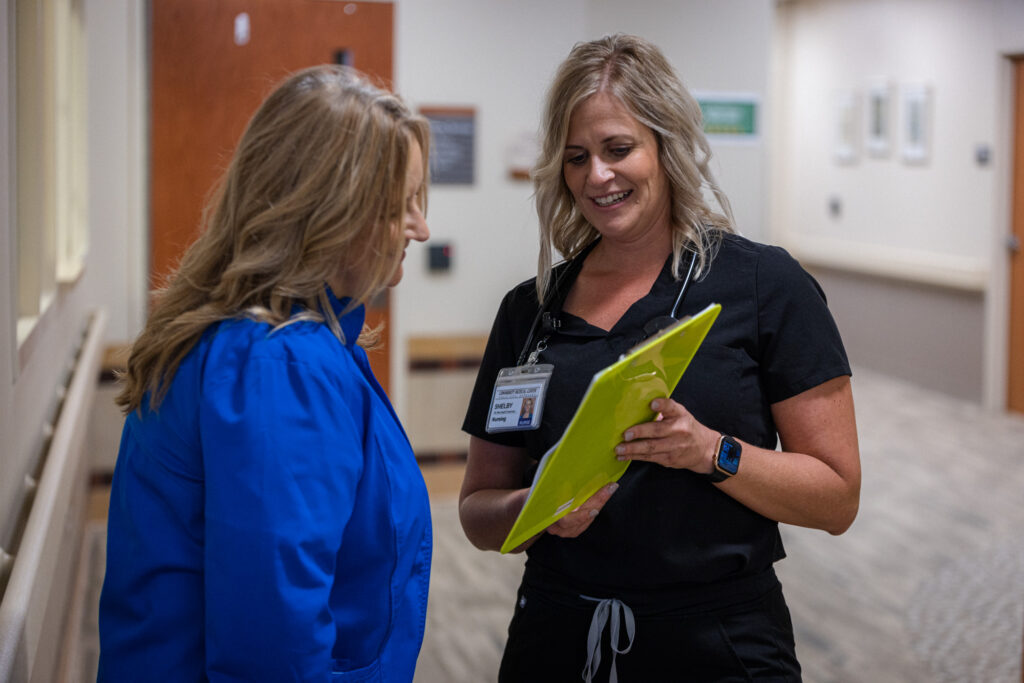 Apply Here
"*" indicates required fields