Registered Nurse-Specialty Clinic
Community Medical Center, Inc.-Falls City, Nebraska is hiring a full-time Registered Nurse for our Specialty Clinic.

 The full-time  Registered Nurse will  provide support to the specialty clinic to include rooming patients, taking vitals, chart preparation, assisting with treatments and procedures, patient instruction/education, entering patient information into the electronic medical record system, coordination of patient care, as well as other duties. The RN will float to other departments to provide assistance as needed. Qualified individuals must be a licensed registered nurse to provide nursing care in the State of Nebraska, BLS and ACLS certification (may obtain within 6 months), computer skills, excellent people skills, and the ability to communicate at all levels – patients, staff, and practitioners. Clinic experience highly desired.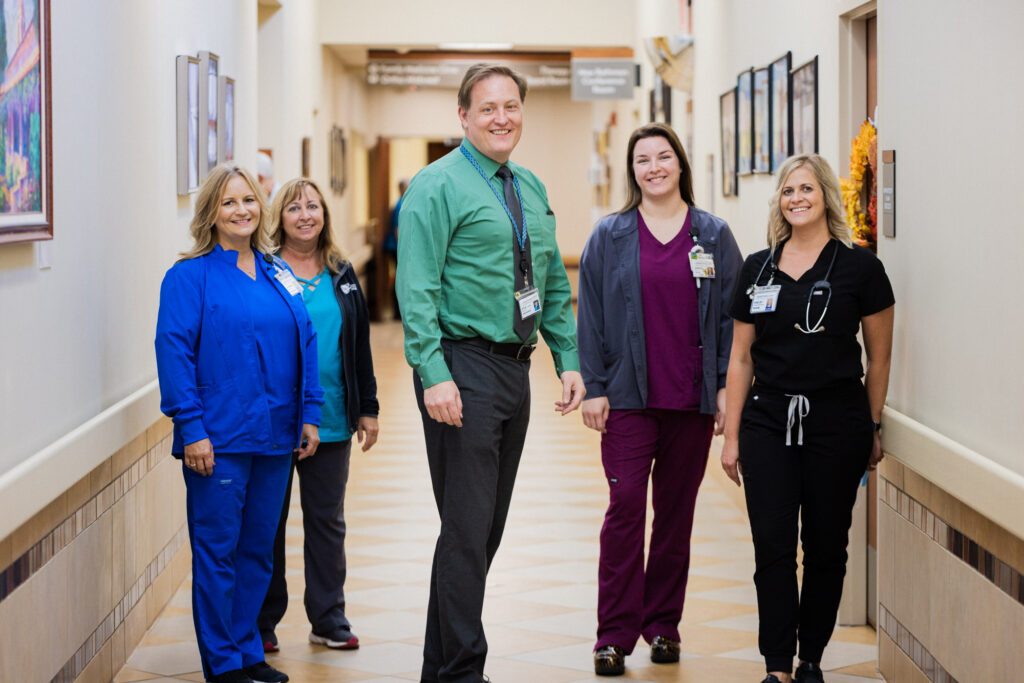 Please remember to fill out everything completely and it is especially important to have the correct contact information for your references. While we realize people can/do change phone numbers, it is best practices to contact your references anytime you are adding them to an application.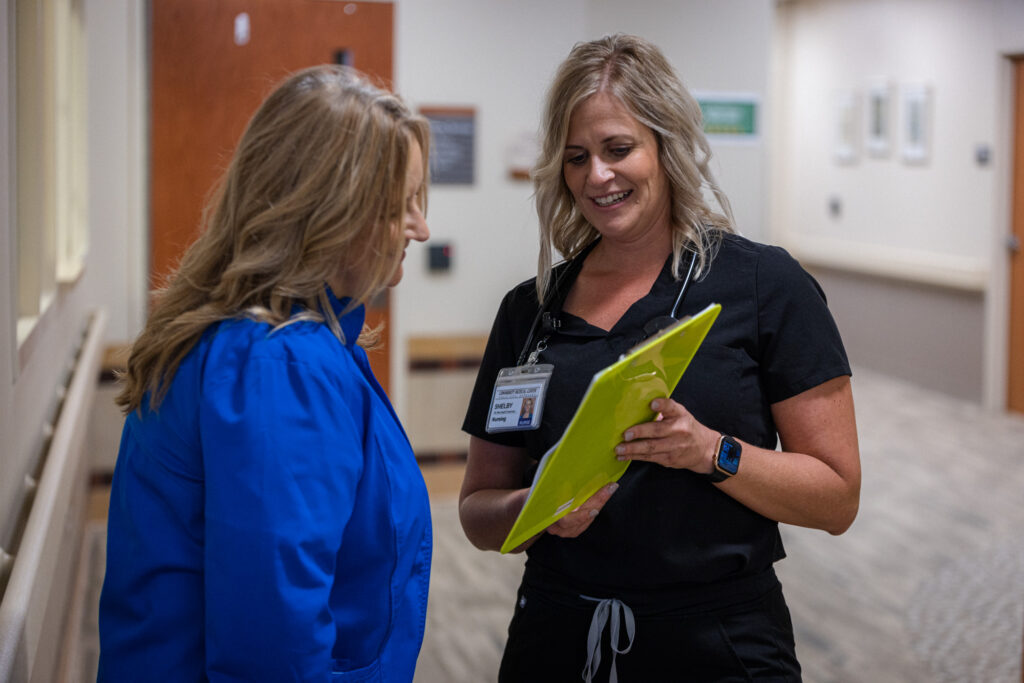 Apply Here
"*" indicates required fields