Registered Nurse – Med/Surg
Community Medical Center is seeking Registered Nurses to join its team. We have night shift hours available. These positions are on the med-surg unit.

Must be a licensed registered nurse with basic computer skills, detail-oriented, and the ability to communicate effectively. Competitive pay, great benefits, outstanding co-workers! New graduates of nursing school are encouraged to apply!
Apply today
Are you ready to apply for the BEST job you have ever had at the BEST place to work in Falls City and Southeast Nebraska?
Then get to cracking and get this application filled out today. Don't wait another minute! Time's a-wasting.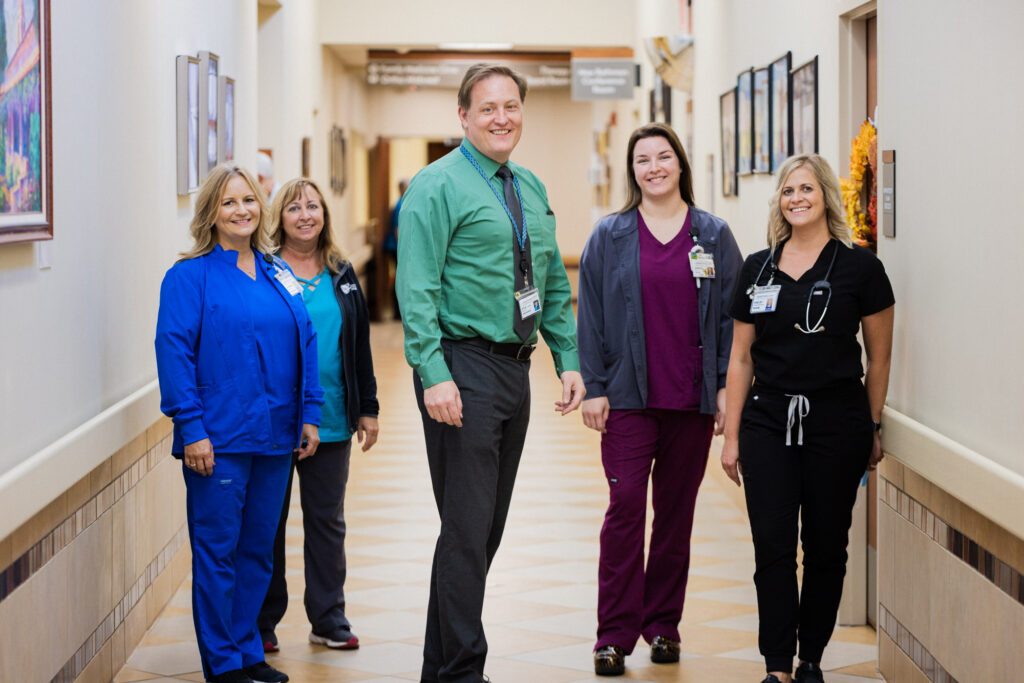 Please remember to fill out everything completely and it is especially important to have the correct contact information for your references. While we realize people can/do change phone numbers, it is best practices to contact your references anytime you are adding them to an application.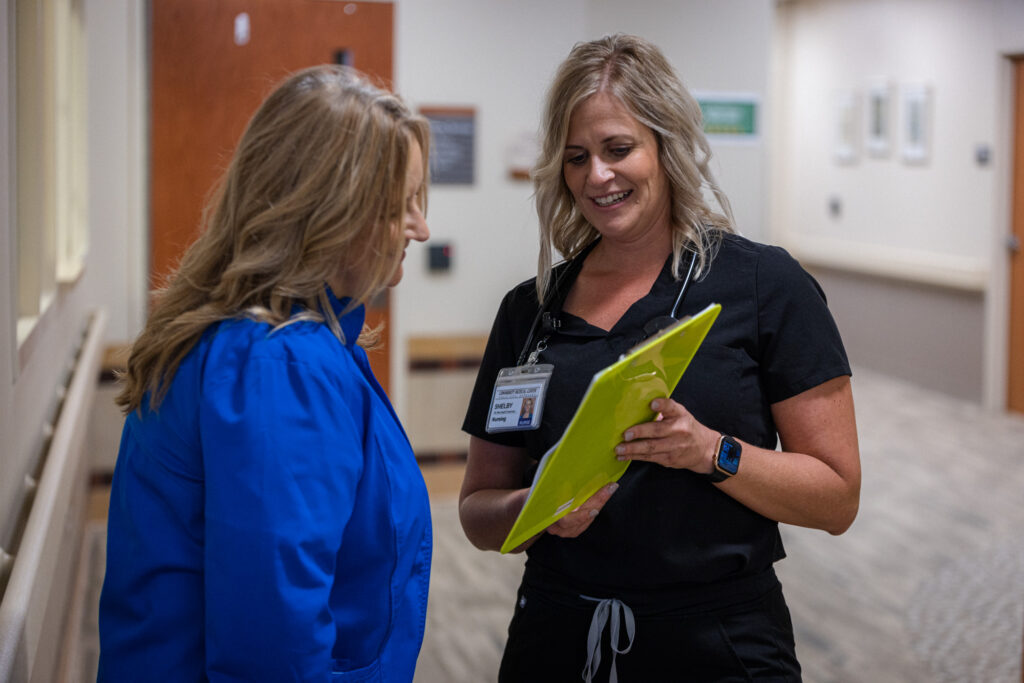 Apply Here
"*" indicates required fields