Registered Nurse – Emergency Room
Community Medical Center is hiring ER experienced RN's. Night shift hours available working from 7p-7a. Our Emergency Room is a Level IV Trauma Center equipped to take care of minor and major emergencies in Richardson County, NE and surrounding communities.

Your primary assignment would be in the ER and with the "expectation to assist in coverage" of med-surg when needed. Complete assessment/reassessment of patient and document in medical record. Develop and implement plan of care based upon the assessment, diagnosis, and expected outcomes of patient. You will work with hospital employed Paramedics that assist our community 911 calls and 24/7 staffed Hospitalists who are ATLS certified in advanced trauma care. Graduate of school of nursing required. RN-Licensed in State of Nebraska. BLS, ACLS, TNCC, NRP and PALS/ENPC required (or receive 6 months after starting). Great benefits, competitive pay, and fabulous co-workers!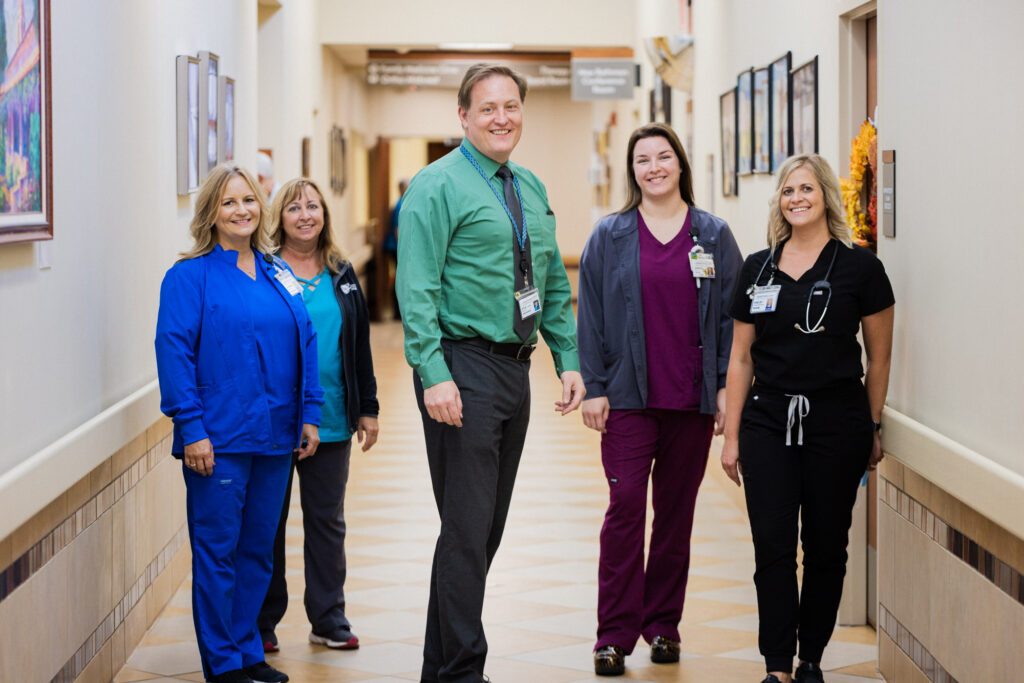 Please remember to fill out everything completely and it is especially important to have the correct contact information for your references. While we realize people can/do change phone numbers, it is best practices to contact your references anytime you are adding them to an application.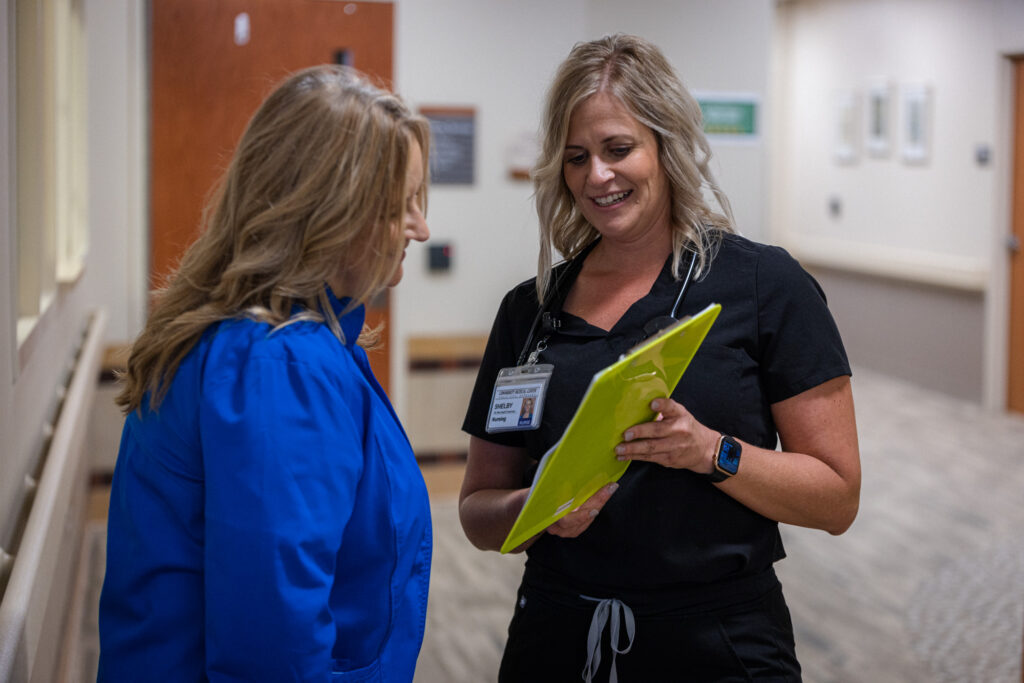 Apply Here
"*" indicates required fields