Radiology Technologist
Community Medical Center, Falls City, NE is seeking a Radiology Technologist to join its team.

The position is responsible for performing radiology and CT examinations as directed by practitioners to provide data for diagnosis, treatment, and prevention of disease. This is a M-F position and includes 4-5 on call shifts per month. Candidate must be a graduate of an accredited school of Radiology and maintain a state of NE license to take radiographs.
Please remember to fill out everything completely and it is especially important to have the correct contact information for your references. While we realize people can/do change phone numbers, it is best practices to contact your references anytime you are adding them to an application.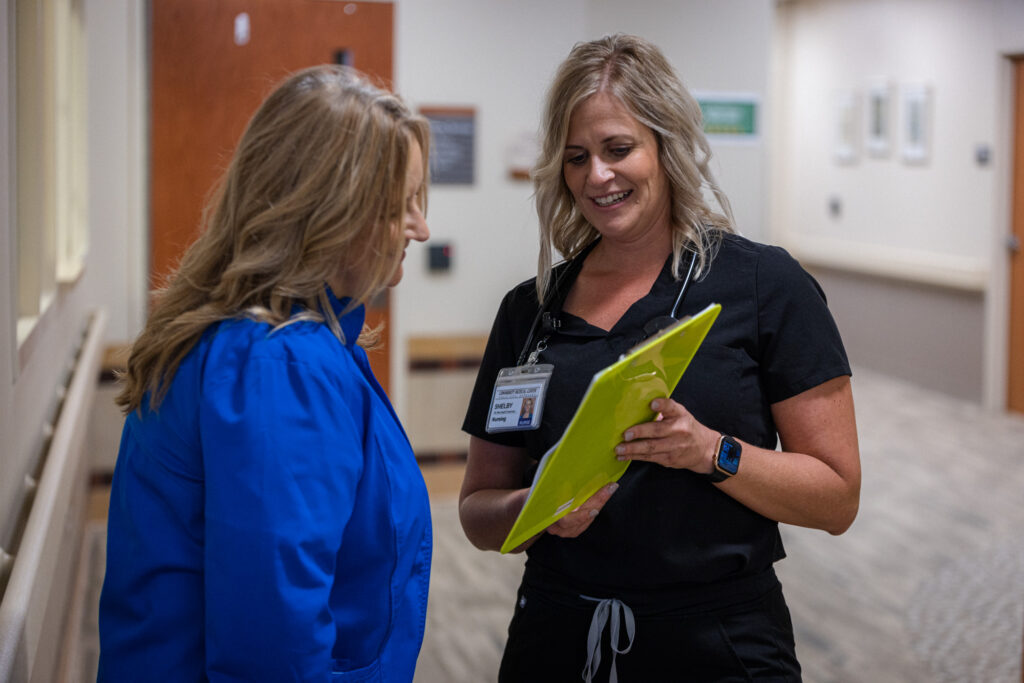 Apply Here
"*" indicates required fields