Radiology Department Assistant
Community Medical Center, Falls City has a part-time opening for an assistant position in the Radiology Department.

This position will be responsible for the detailed clerical functions required to maintain the Radiology scheduling process including phone calls, completing the scheduler component in the Electronic Medical Record (EMR) system, working with health insurance companies, transporting patients throughout the facility, as well as making sure the patient has a seamless positive appointment. Ideal candidate will have a minimum of two years experience in a medical office setting, good communication skills and exceptional customer service skills. This position will be required to take the limited licensed radiology course within six months of hire.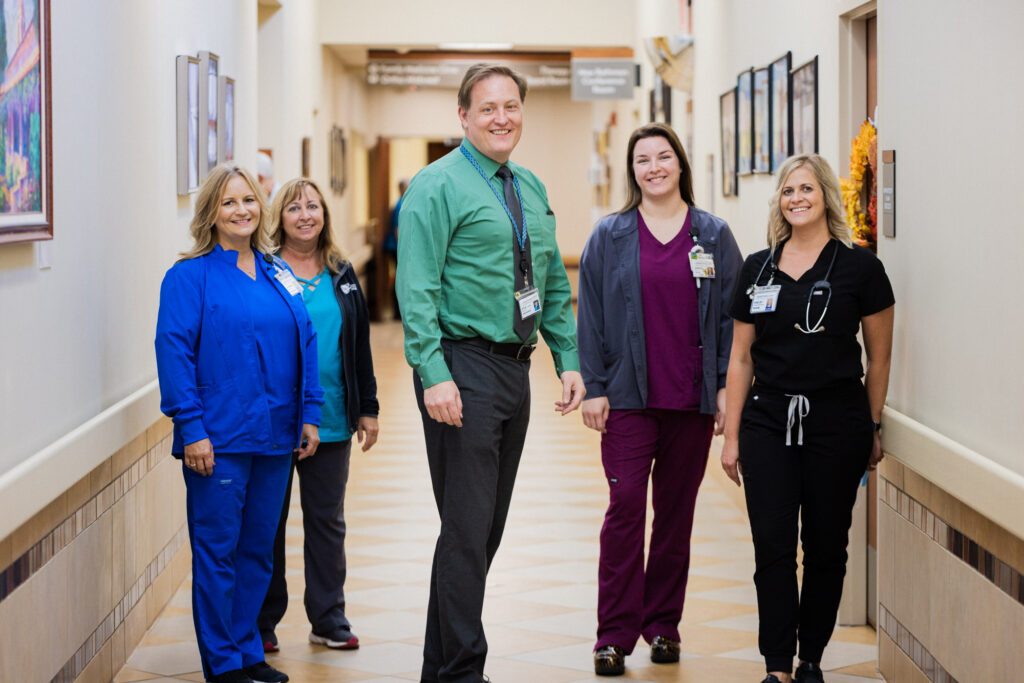 Please remember to fill out everything completely and it is especially important to have the correct contact information for your references. While we realize people can/do change phone numbers, it is best practices to contact your references anytime you are adding them to an application.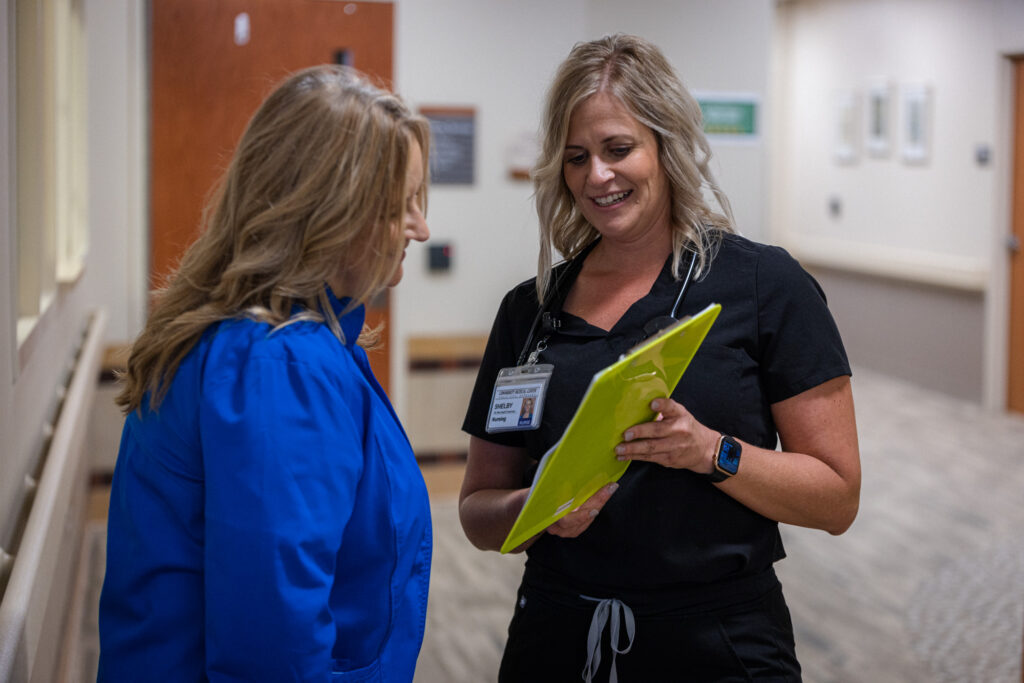 Apply Here
"*" indicates required fields