Physical Therapist
 Community Medical Center, Inc-Falls City, Nebraska is hiring Physical Therapists.

The ideal candidates will be involved in the evidence-based evaluation of patient disabilities, planning and administration of physical therapy treatments, educating patients and families on treatments, be involved in the area of continuing education, departmental, and community activities. Responsibilities include administering basic and complex diagnostic tests and evaluations, teaching, supervising, and developing innovative programs to enhance patient care and establishing goals to meet expected patient outcomes. Candidate must be a graduate from a Physical Therapy program, possess a NE Physical Therapy license and be BLS certified. Hiring for Full time and Part time positions.
Apply today
Are you ready to apply for the BEST job you have ever had at the BEST place to work in Falls City and Southeast Nebraska?
Then get to cracking and get this application filled out today. Don't wait another minute! Time's a-wasting.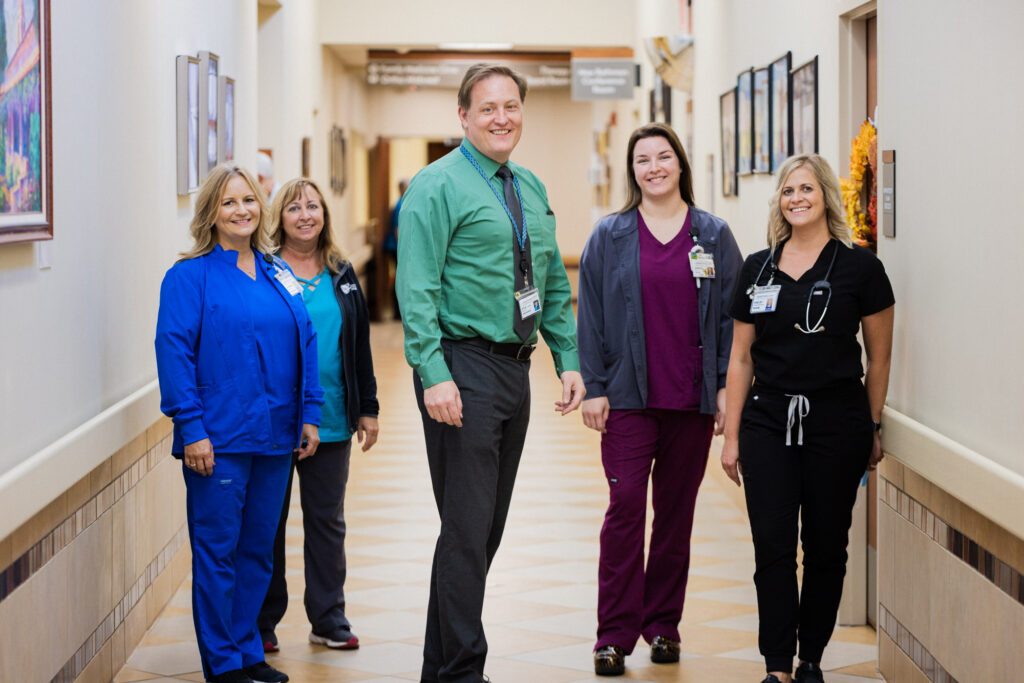 Please remember to fill out everything completely and it is especially important to have the correct contact information for your references. While we realize people can/do change phone numbers, it is best practices to contact your references anytime you are adding them to an application.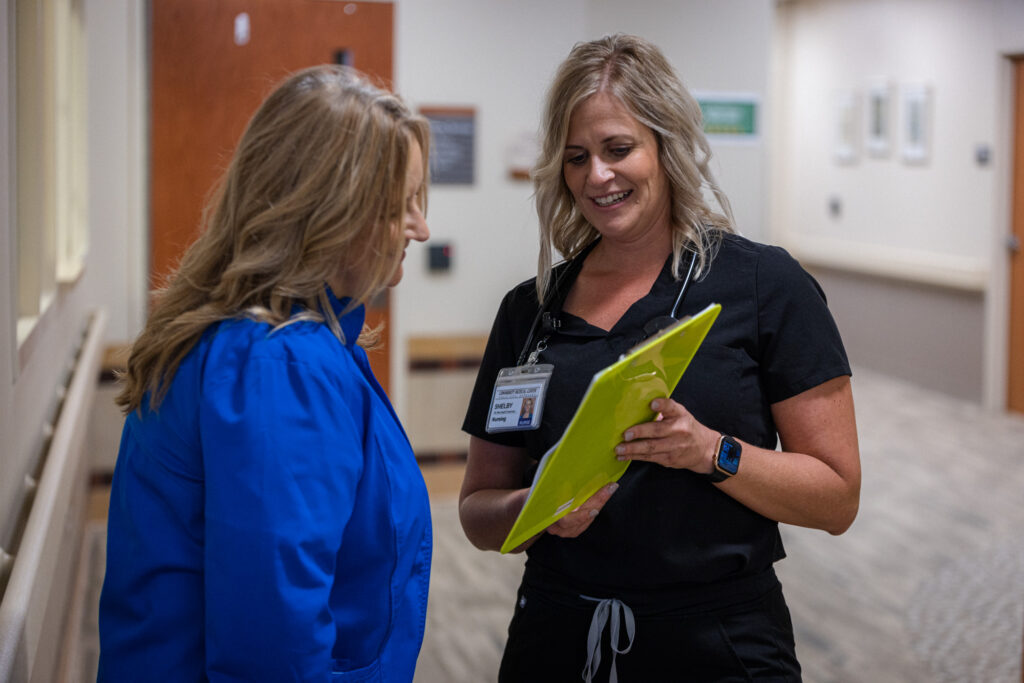 Apply Here
"*" indicates required fields