Paramedic – Full-Time
Community Medical Center, Falls City, NE is a Critical Access Hospital in rural SE Nebraska. CMC has an opening for a skilled full-time Paramedic.

This position will provide clinical care to emergency room patients under the direction of the Emergency Room RN. Responds to 911 calls, assisting the Falls City Volunteer Ambulance Service. ALS transfers to higher level of care in coordination with FCVAS. Assist Med/Surg patients under the direction of the Charge Nurse. We offer 24-hour shifts up to 72 hours, a competitive salary and benefit package. Successful candidate will have NE EMT-P license, ACLS, BLS, PALS, and PHTLS; obtain NRP within 6 months of hire. Must possess a valid driver's license. Prefer 1 year experience with an ALS service-but willing to train a new graduate! Successful candidates will possess a sense of autonomy as the only ALS responder working in conjunction with the local BLS squad for 911 and transfer calls. If you enjoy practicing in a rural area where you can make a difference and utilize your skills in the hospital setting, in the field, and while performing long distance transfers, please apply!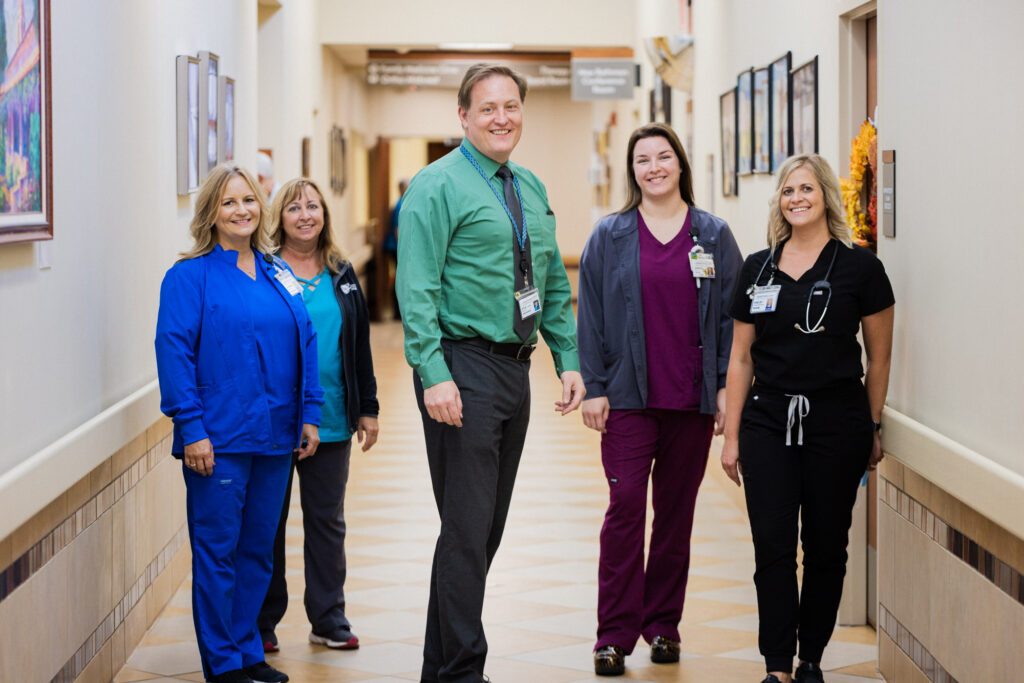 Please remember to fill out everything completely and it is especially important to have the correct contact information for your references. While we realize people can/do change phone numbers, it is best practices to contact your references anytime you are adding them to an application.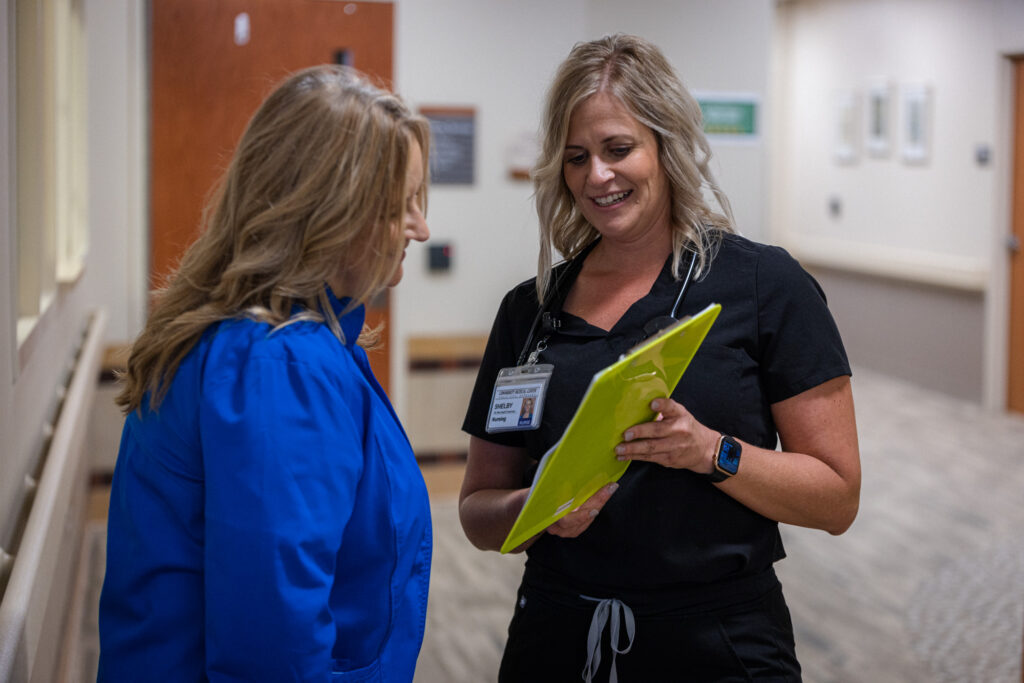 Apply Here
"*" indicates required fields