Outpatient Clinic Assistant
Community Medical Center, Inc.-Falls City, Nebraska is hiring an Outpatient Clinic Assistant.

Community Medical Center has a full-time opening for an Outpatient Clinic Assistant. This position will be assisting in setting clinic dates, scheduling patients, verifying insurances, preparing patient charts, filing, and communicating with the provider and nursing staff to ensure quality and smooth delivery of patient care.  Essential qualifications are a high school diploma or GED, effective communication skills, detail oriented, organization skills, the ability to problem solve, and the ability to work in a fast-paced environment. Experience in a related healthcare field is preferred.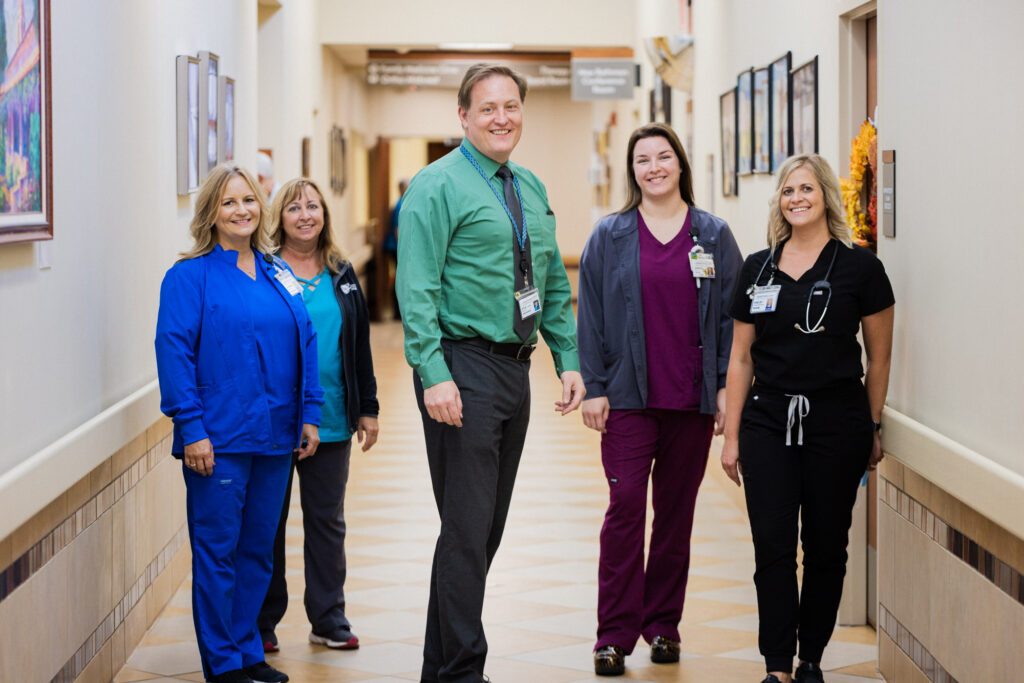 Please remember to fill out everything completely and it is especially important to have the correct contact information for your references. While we realize people can/do change phone numbers, it is best practices to contact your references anytime you are adding them to an application.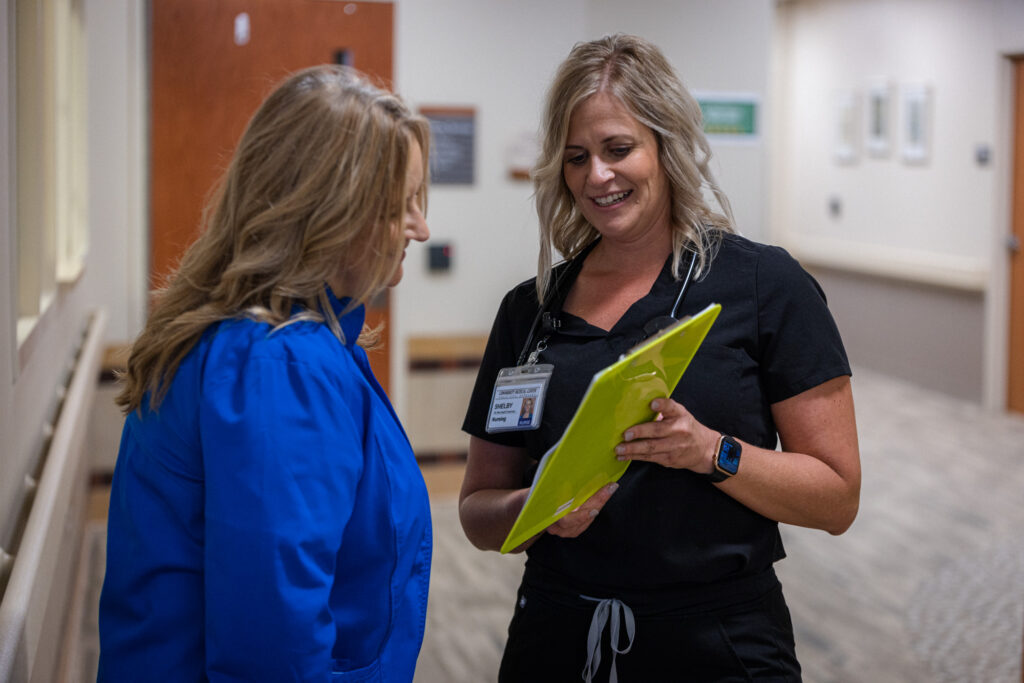 Apply Here
"*" indicates required fields