Occupational Therapist
Community Medical Center, Inc.-Falls City, Nebraska is hiring Occupational Therapists.

The occupational therapist will evaluate and treat patients with conditions that are mentally, physically, developmentally, or emotionally disabling to improve their ability to perform tasks of daily living and working environments. Under physician's orders, the OT screens and evaluates patients and develops appropriate care plans. Instruct patients, families, and caregivers in the use of adaptive equipment such as wheelchairs, splints, and aids for eating and dressing. Maintains patient records in an accurate and timely manner. Devise special tools and treatments for the specific needs of patients. Complete required forms and documents in accordance with company policy and state and/or federal regulations. Coordinates with interdisciplinary team on patient needs, treatment modifications, and progress. Candidate must hold a degree in Occupational Therapy, possess a NE Occupational Therapy license and have the BLS certification.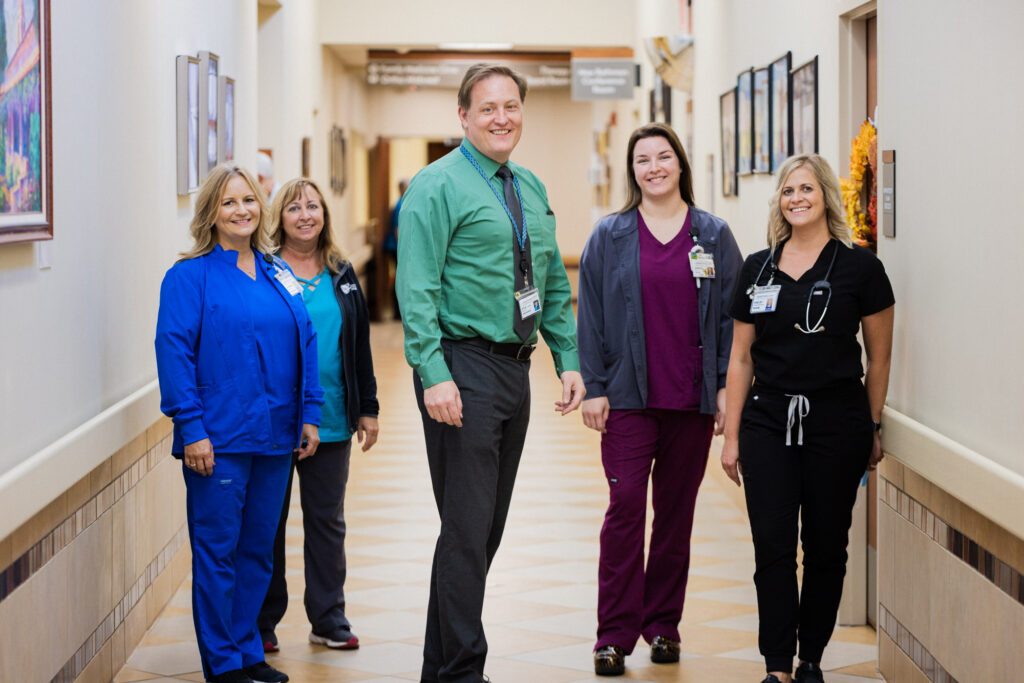 Please remember to have the fill out everything completely and it is especially important to have the correct contact information for your references. While we realize people can/do change phone numbers, it is best practices to contact your references anytime you are adding them to an application.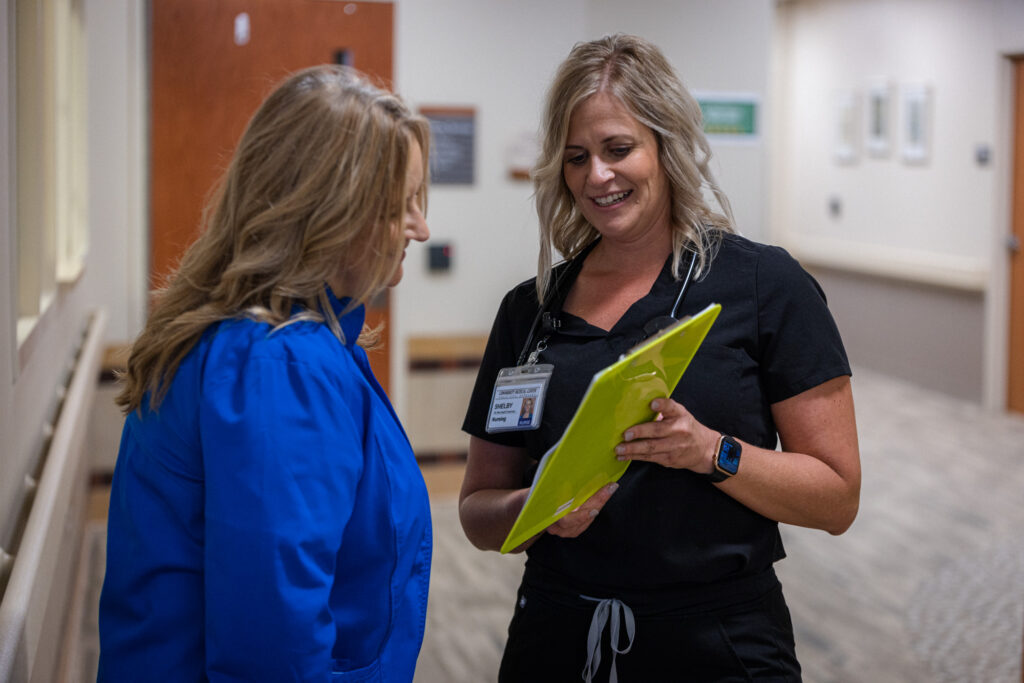 Apply Here
"*" indicates required fields