LPN/Medical Assistant-Family Medicine Clinic
Family Medicine Clinic.-Falls City, Nebraska is hiring a LPN/Medical Assistant.

Family Medicine Clinic is seeking a full-time and PRN LPN/Medical Assistant to assist with the clinical care of patients. Job duties will include but not limited to taking vitals, drawing blood, performing lab test, assisting in medical/surgical procedures, administering medications, answers phones, performs paperwork, greets patients, and schedules appointments.  LPN or Certified Medical Assistant preferred.  Previous experience in a medical setting is a plus, good customer service skills are essential.  Confidentiality is a must. 
Please remember to fill out everything completely and it is especially important to have the correct contact information for your references. While we realize people can/do change phone numbers, it is best practices to contact your references anytime you are adding them to an application.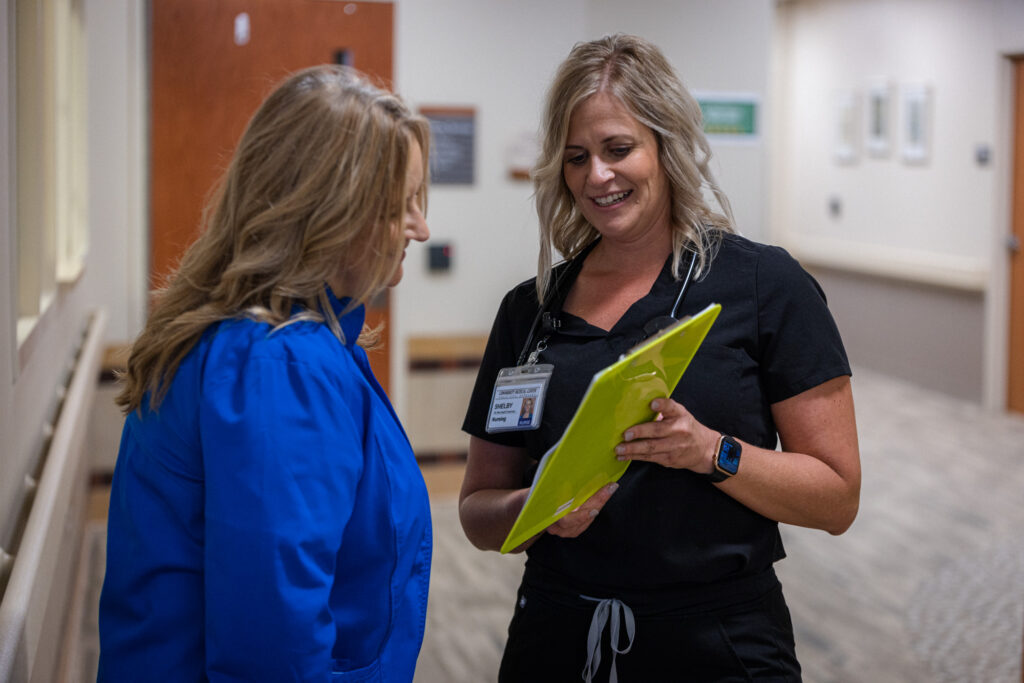 Apply Here
"*" indicates required fields