Licensed Clinical Social Worker
Community Medical Center, Inc.-Falls City, Nebraska is hiring a Licensed Clinical Social Worker

The LCSW is a highly skilled and licensed mental health professional who provides therapeutic and clinical services to individuals, families, and groups. Primary function is to provide assessment, evaluation, and therapy to patients/families with behavioral health issues in a structured outpatient program. LCSW will ensure a safe, therapeutic learning environment for the patients, so they have the opportunity to respond positively toward treatment goals. In addition to providing therapy, it is the responsibility of the therapist to formulate, maintain, and modify treatment plans and to coordinate care with other department staff including physician/designee managing patient medications. LCSW will work within various settings such as clinic, hospital, and emergency room. Maintain a high level of moral and ethical conduct as well as excellent customer service and commitment to patient confidentiality.
Qualifications include a master's or Doctoral degree in Social Work from an accredited institution. Current and valid LCSW licensure in Nebraska. 3-5 years of clinical experience preferred. Understanding of various therapeutic modalities and evidence-based interventions. BLS and valid driver's license. If interested, please submit resume to hr@cmcfc.org .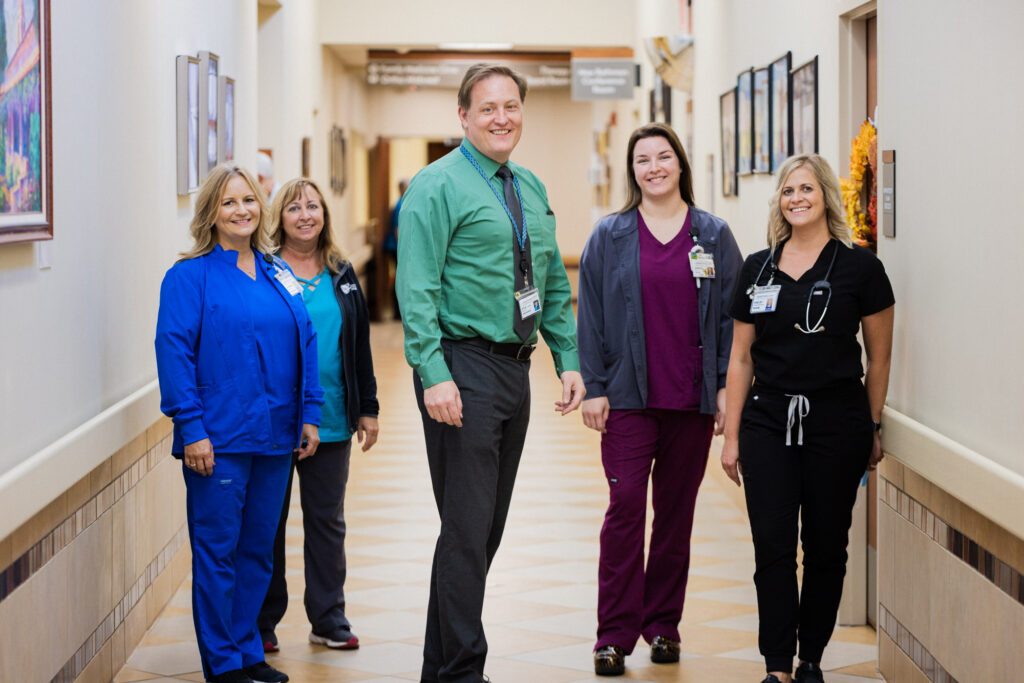 Please remember to fill out everything completely and it is especially important to have the correct contact information for your references. While we realize people can/do change phone numbers, it is best practices to contact your references anytime you are adding them to an application.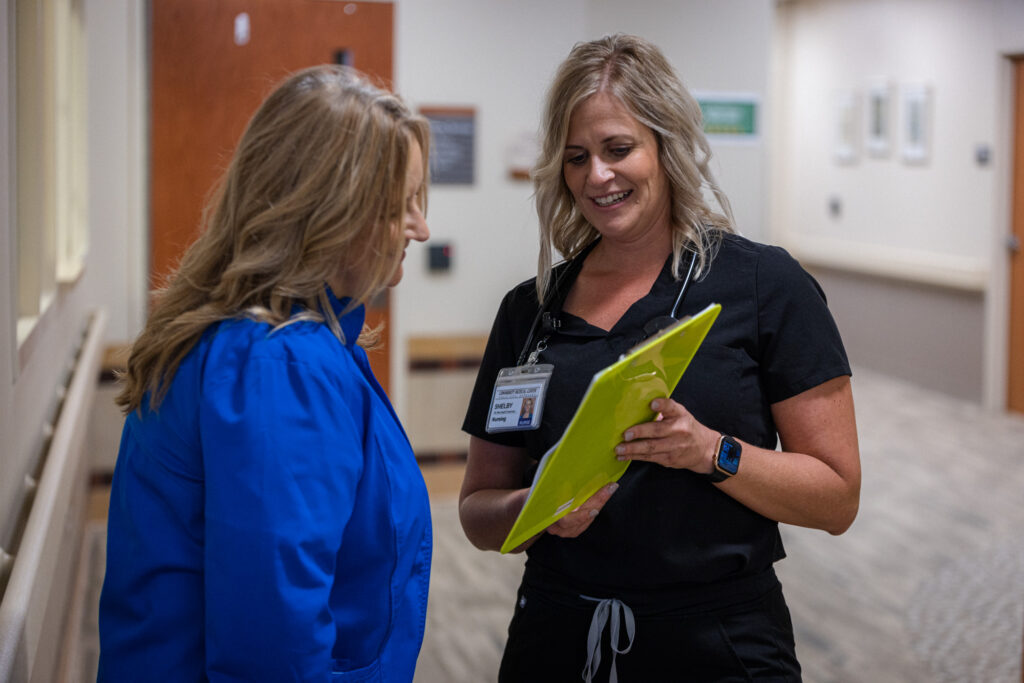 Apply Here
"*" indicates required fields