IT Technician
Community Medical Center, Inc.-Falls City, Nebraska is hiring an IT Technician.

Community Medical Center, Falls City, Nebraska is seeking a full-time technician to join our Information Technology team.   This position is responsible for installing, maintaining, troubleshooting, and upgrading computer hardware, software, personal computer networks, and peripheral equipment. Assesses user training needs and trains users in effective use of applications; makes recommendations regarding hardware and software acquisitions.  Qualified individuals should have a minimum equivalency of two years college-level coursework in computer science, information technology or a related field and two years of general computer installation, maintenance, and repair experience; or an equivalent combination of education and experience sufficient to successfully perform the essential duties of the job listed.   Skilled in Microsoft 365 applications highly preferred. This position will share in on-call responsibilities.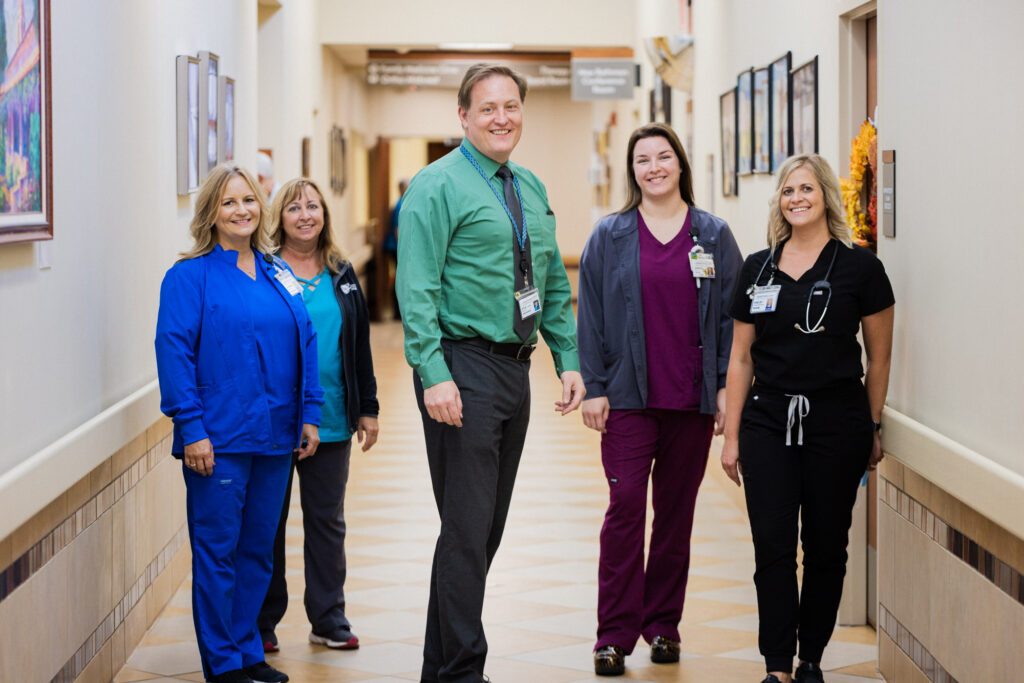 Please remember to fill out everything completely and it is especially important to have the correct contact information for your references. While we realize people can/do change phone numbers, it is best practices to contact your references anytime you are adding them to an application.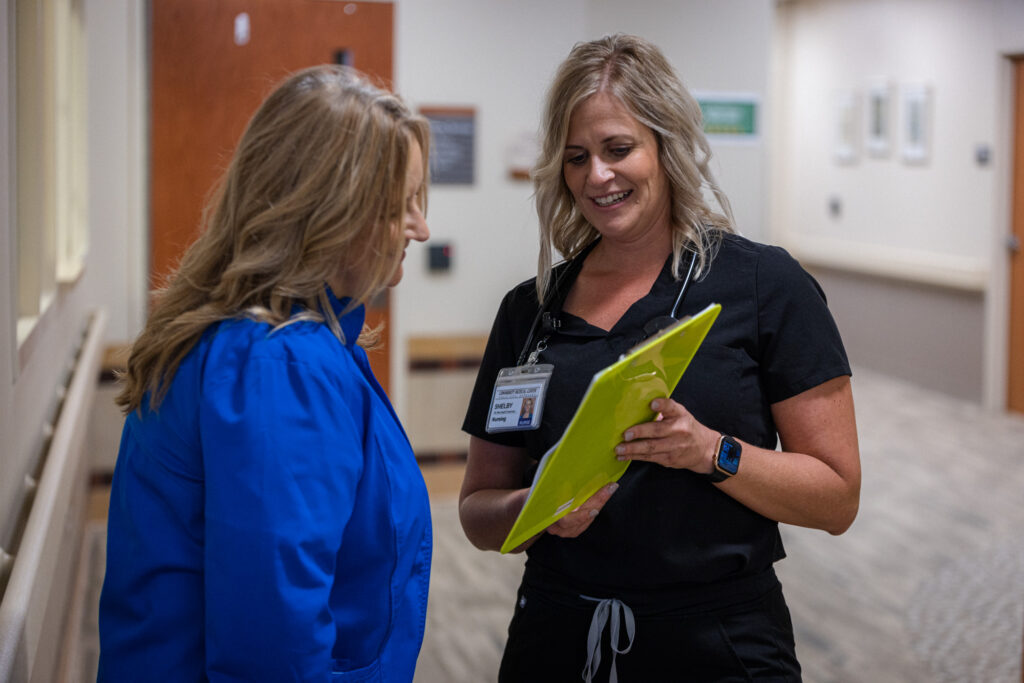 Apply Here
"*" indicates required fields