Fiscal Services Clerk
Community Medical Center, Inc.-Falls City, Nebraska is hiring a Fiscal Services Clerk

The fiscal services clerk provides general support to the Accounting and Patient Financial Services departments. This full-time position will be responsible for detailed clerical functions that include reconciling and reviewing financial data, manual charge entry, payment processing and general office duties. Applicant must have an Associate Degree and/or two years of bookkeeping experience. Computer skills to include the ability to access, manipulate, organize, and relay information accurately with Outlook, Word, and Excel is required. Great communication, customer service skills, and phone etiquette are essential.
Apply today
Are you ready to apply for the BEST job you have ever had at the BEST place to work in Falls City and Southeast Nebraska?
Then get to cracking and get this application filled out today. Don't wait another minute! Time's a-wasting.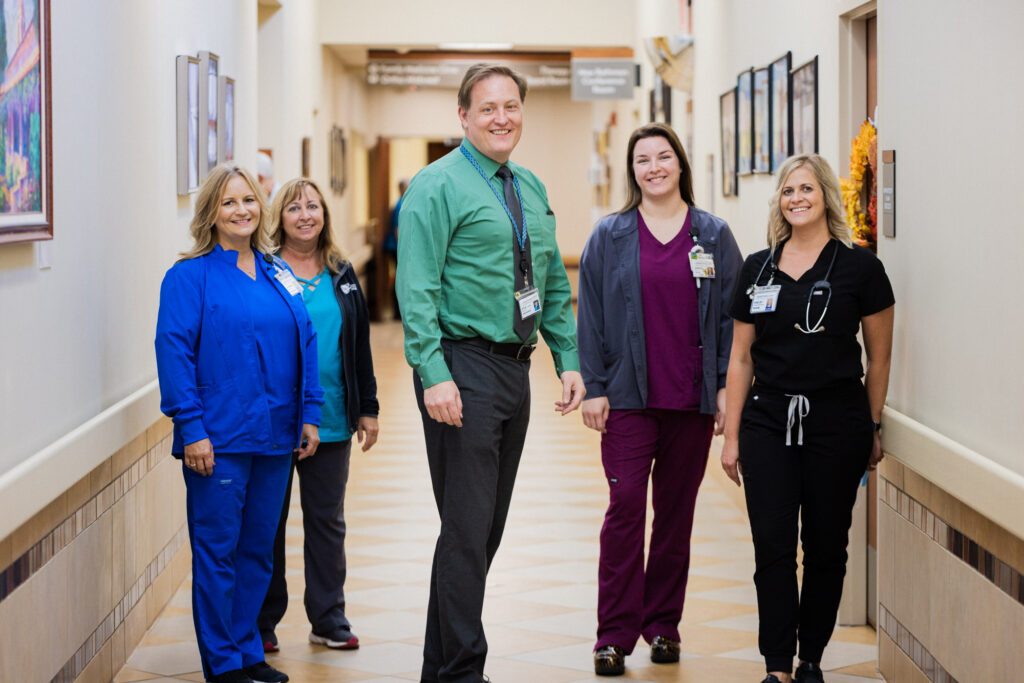 Please remember to fill out everything completely and it is especially important to have the correct contact information for your references. While we realize people can/do change phone numbers, it is best practices to contact your references anytime you are adding them to an application.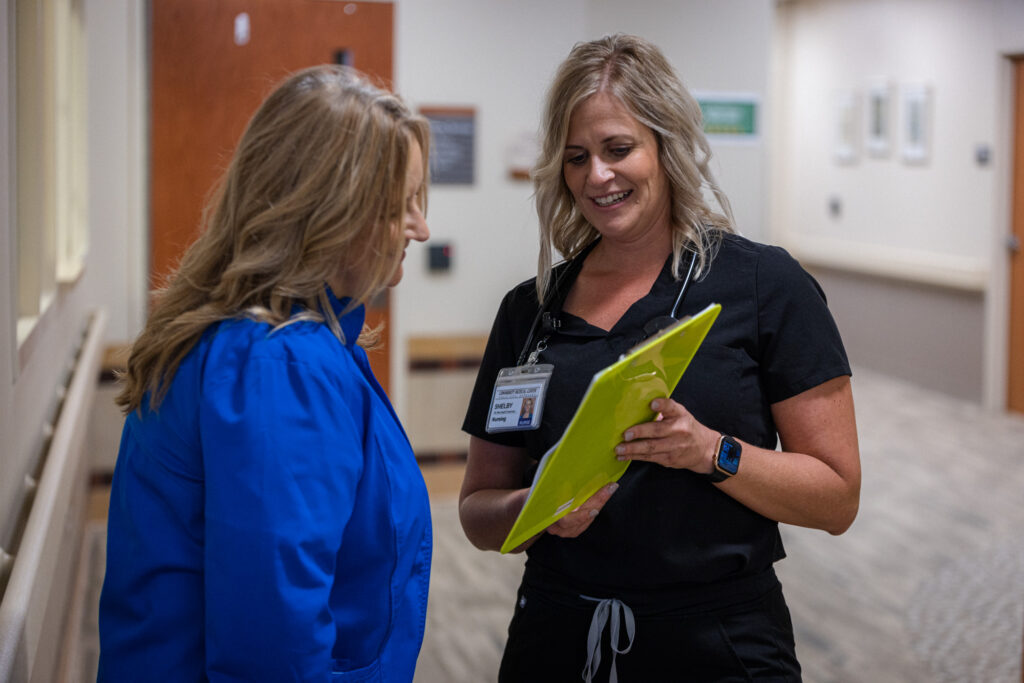 Apply Here
"*" indicates required fields