Dietary Aide
Community Medical Center, Inc.-Falls City, Nebraska is hiring a Dietary Aide.

Community Medical Center has a full-time Dietary Aide position available. We are seeking a positive and self-motivated individual to work as a team member to assist with food preparation, food service,  cleaning, stocking, and dishwashing. Qualified individuals must have a high school diploma or GED equivalent, cooking skills, the ability to use equipment, and excellent people skills. CMC offers competitive wages including weekend differential pay and an excellent benefit package.
Please remember to fill out everything completely and it is especially important to have the correct contact information for your references. While we realize people can/do change phone numbers, it is best practices to contact your references anytime you are adding them to an application.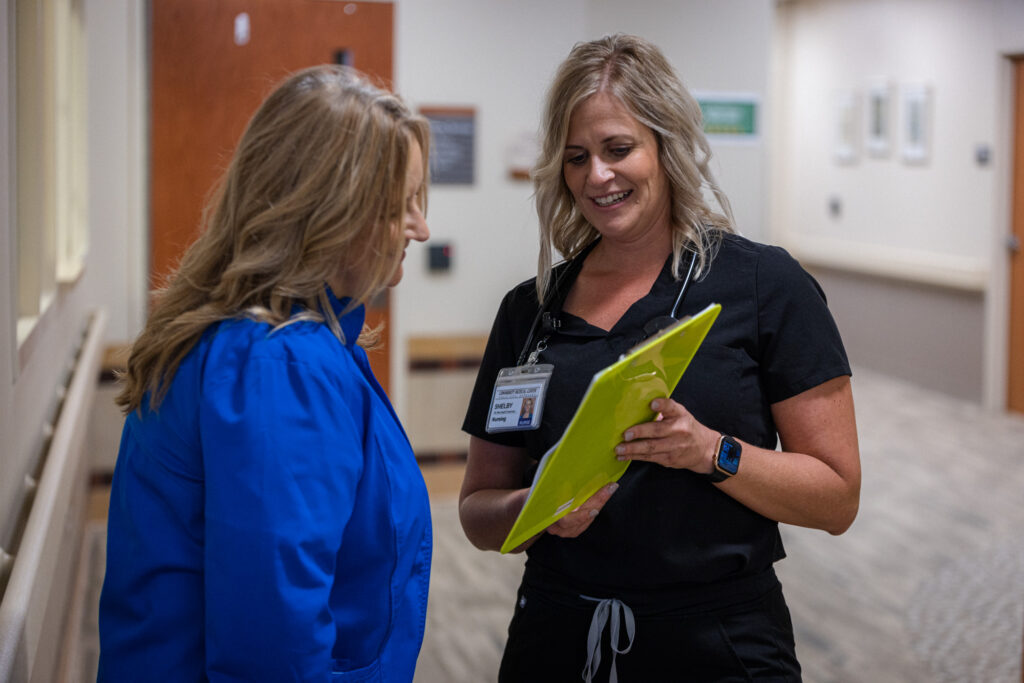 Apply Here
"*" indicates required fields