Housekeeper
Community Medical Center, Inc.-Falls City, Nebraska is hiring a Housekeeper.

Community Medical Center is looking for a hard-working, motivated individual to join our team as a Housekeeper.  We have a full-time day shift position available with weekend and holiday rotation required. The housekeeping associate cleans, sanitizes, and maintains the appearance throughout the Hospital. Responsibilities include cleaning patient rooms, public areas, restrooms, and offices while ensuring that proper infection control and safety procedures are followed. CMC offers a very competitive wage including shift differential pay, and outstanding benefits.
Please remember to fill out everything completely and it is especially important to have the correct contact information for your references. While we realize people can/do change phone numbers, it is best practices to contact your references anytime you are adding them to an application.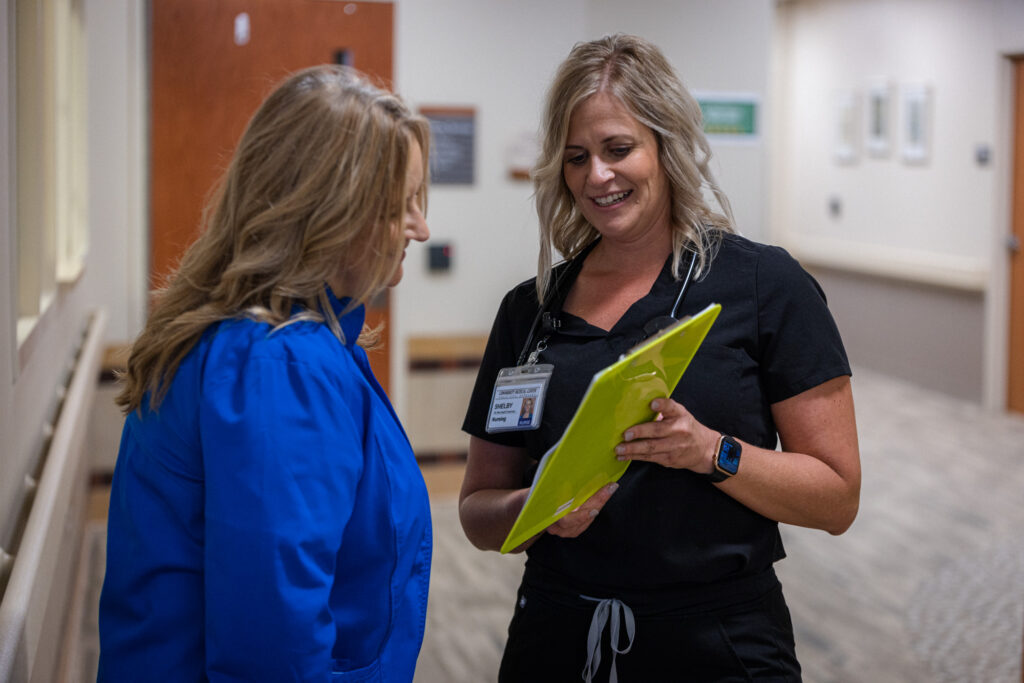 Apply Here
"*" indicates required fields