Controller
Community Medical Center, Inc.-Falls City, Nebraska is hiring a Controller

The Controller ensures that the proper data is accumulated; recorded, analyzed and financial information is reported to management and external reporting agencies on a timely basis. This individual will initiate strategies and help set goals within the department to ensure these functions are integrated in a way to achieve the highest standards in program quality, productivity, patient satisfaction and financial management. This position reviews and reconciles general ledger accounts, accounts receivable, bad debt and accounts payable accounts and resolves any discrepancies; participates in the preparation of hospital financial statements and reports; assists in the identification and analysis of significant fluctuations in balance sheet/income and expense statement balances.
Qualifications:
Ideal candidate would have a bachelor's degree in accounting, finance, business administration or related areas of financial administration study, and a minimum of three years of progressively responsible experience in fiscal management practices, procedures, and policy decision-making. A minimum of three years of supervisory experience highly preferred. CPA Certification preferred. Prior healthcare accounting experience highly preferred. Extensive knowledge of all standard accounting operating procedures and principles. Detail oriented, conscientious, and organized. Proficiency with spreadsheet, word processing, and database software applications.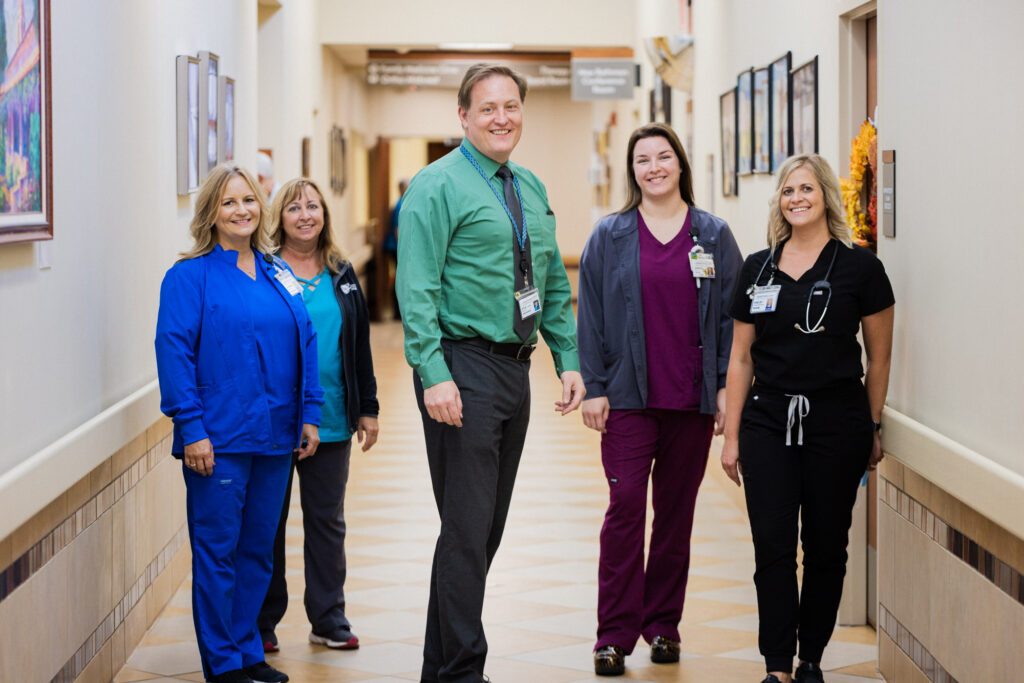 Please remember to fill out everything completely and it is especially important to have the correct contact information for your references. While we realize people can/do change phone numbers, it is best practices to contact your references anytime you are adding them to an application.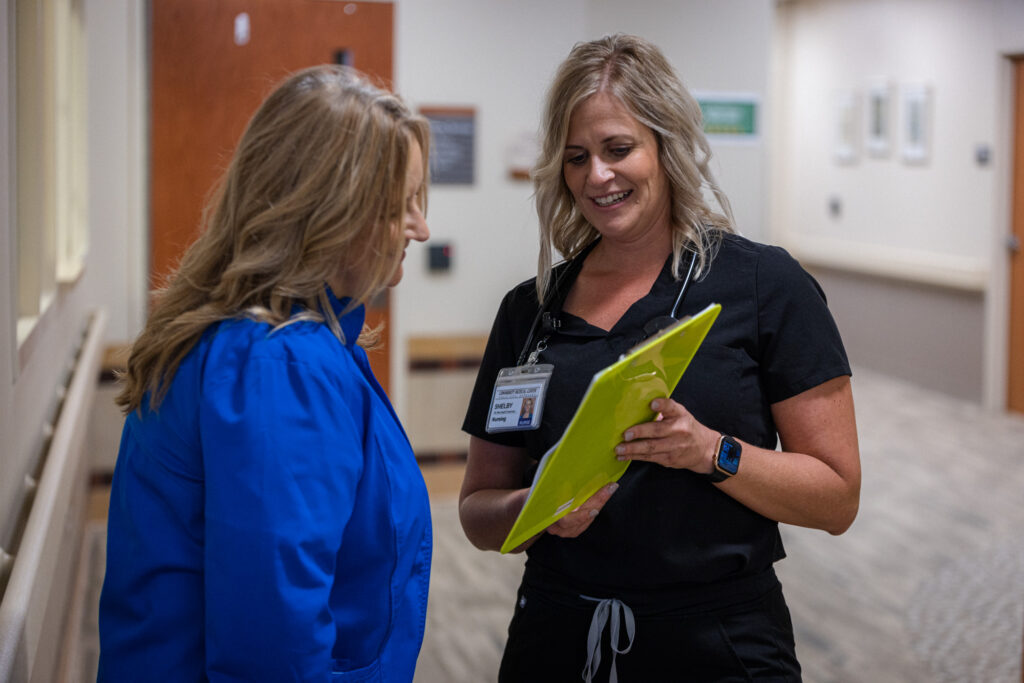 Apply Here
"*" indicates required fields