Please remember to fill out everything completely and it is especially important to have the correct contact information for your references. While we realize people can/do change phone numbers, it is best practices to contact your references anytime you are adding them to an application.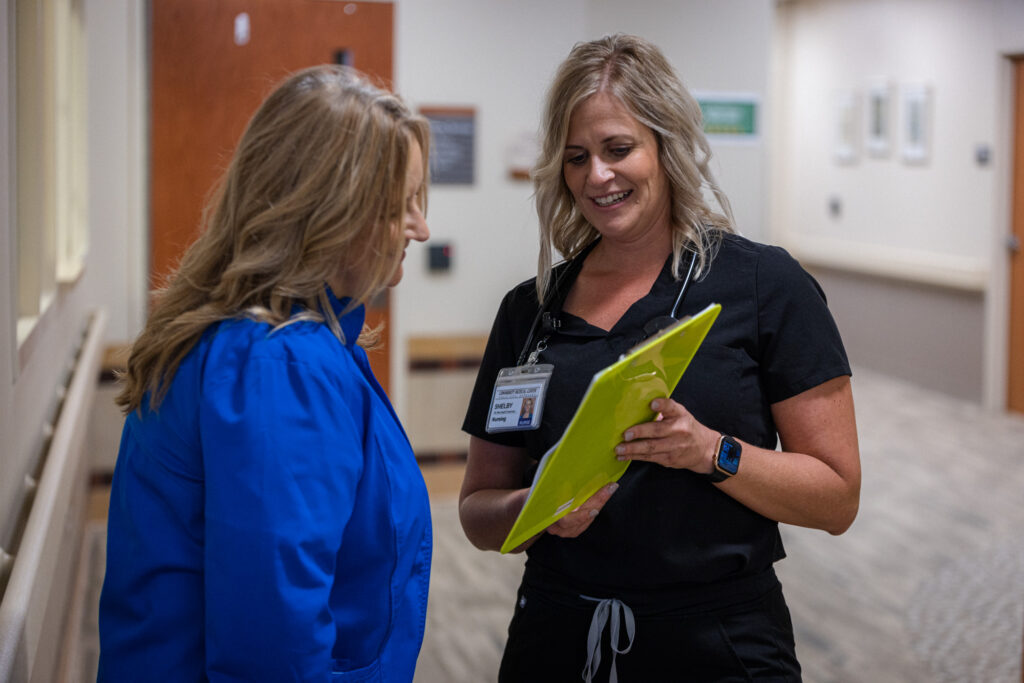 Certified Occupational Therapy Assistant
Community Medical Center, Inc.-Falls City, Nebraska is hiring certified Occupational Therapy Assistants.
The licensed Occupational Therapy Assistant provides direct occupational therapy intervention based on the individualized treatment plan and established priorities for each patient as developed by the Occupational Therapist. Assesses and documents the patient's response to occupational therapy intervention in relation to the stated goals of the treatment plan. Develops and maintains effective communication with the patient, family, and staff members. Candidate must hold an Associates Degree in Occupational Therapy Assistant, possess a NE COTA license, and have the BLS certification.
Apply Here
"*" indicates required fields