Certified Nurse Assistant – Med Surg
Community Medical Center, Inc.-Falls City, Nebraska is hiring certified Nurse Assistant – Med Surg

Job duties will include but not limited to taking vitals, answering call lights, housekeeping, providing assistance with personal care including bathing and dressing, and charting in the electronic medical records.  Are you in high-school or college and interested in a healthcare career? We encourage you to apply, we offer flexibility and work with student's schedules! Previous experience as a CNA is a plus, however, will consider applications from new CNAs.  Good customer service skills are essential.  Confidentiality is a must. CMC offers competitive wages, shift differentials and an amazing benefit package.
Apply today
Are you ready to apply for the BEST job you have ever had at the BEST place to work in Falls City and Southeast Nebraska?
Then get to cracking and get this application filled out today. Don't wait another minute! Time's a-wasting.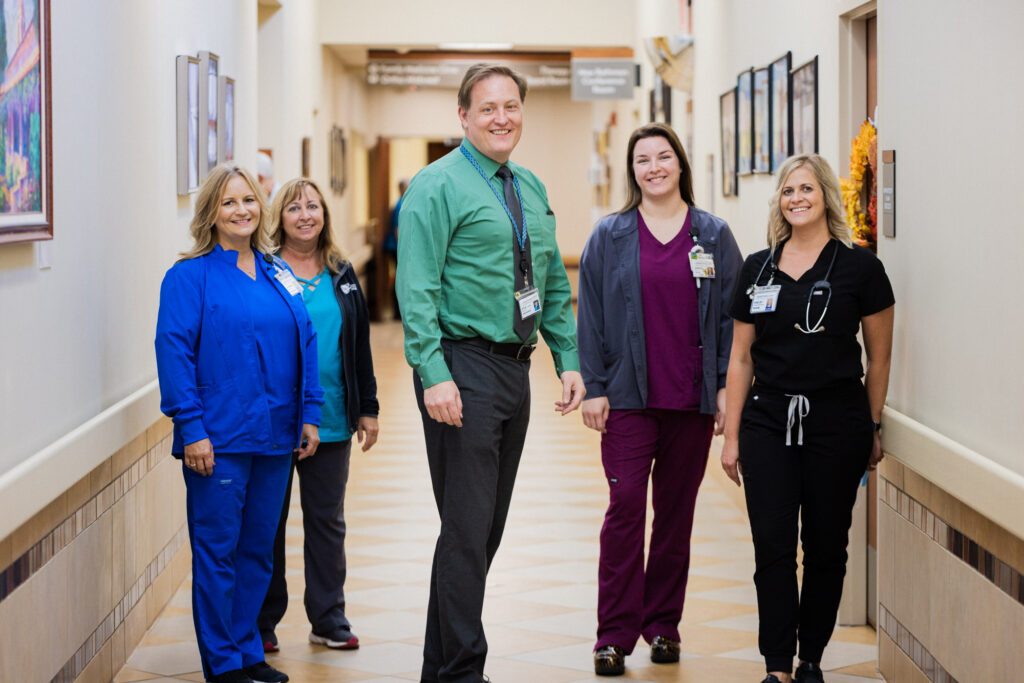 Please remember to fill out everything completely and it is especially important to have the correct contact information for your references. While we realize people can/do change phone numbers, it is best practices to contact your references anytime you are adding them to an application.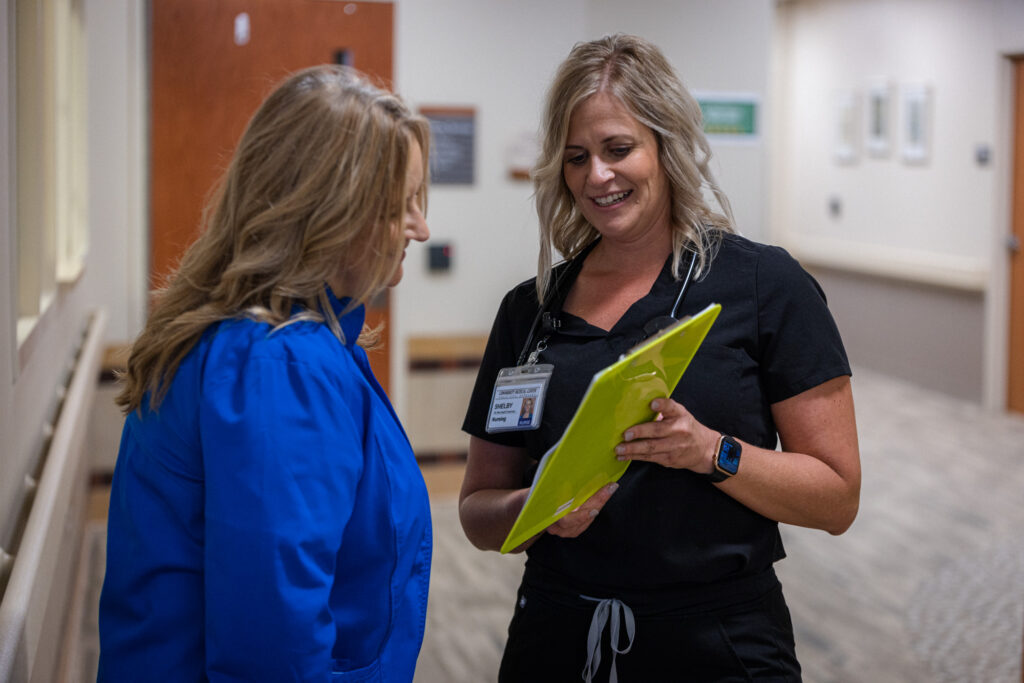 Apply Here
"*" indicates required fields