Administrative Assistant
Community Medical Center, Inc.-Falls City, Nebraska is hiring a part-time Administrative Assistant.

The Administrative Assistant will provide administrative support to the Director of Quality. The Administrative Assistant is a part-time position that is responsible for providing secretarial and administrative support to the Quality support area. Responsible for assisting with maintaining facility policies, procedures, and material safety data records. Organizing, scanning, and electronically filing Quality, Safety and Compliance records. Assistance with the creation of reports using spreadsheets, gathering data including creating graphs, power points, etc. Other administrative duties and projects as assigned. Candidates must possess good customer service skills, be organized and detail-oriented and maintain a high level of confidentiality. A strong working knowledge of computer applications including Word and Excel are needed. Associate's degree in business preferred with a minimum of three years of office experience to include clerical work.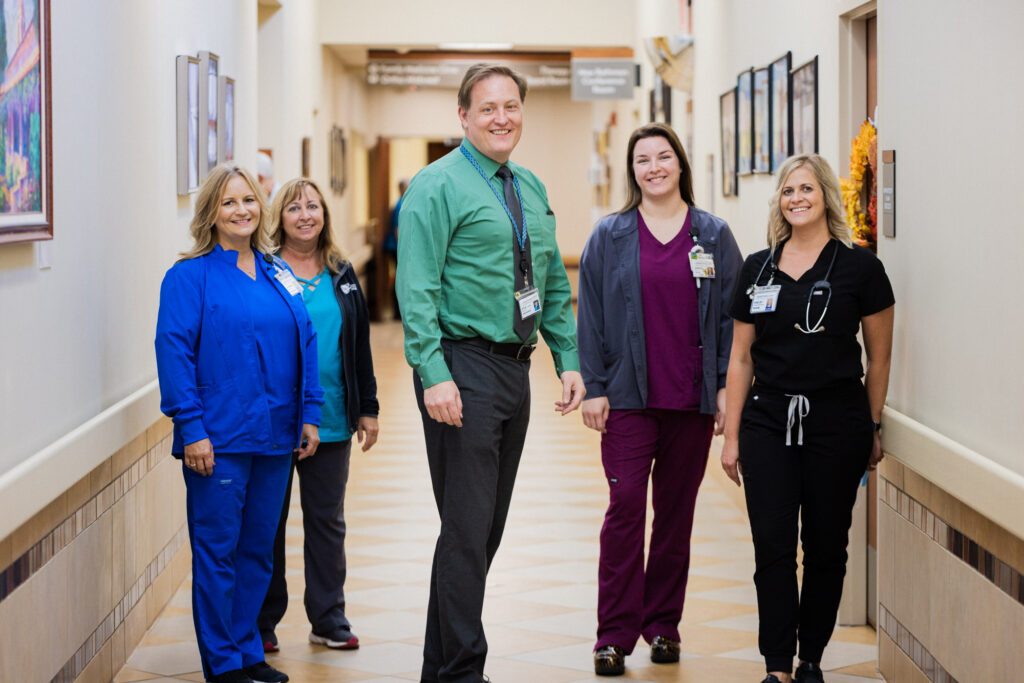 Please remember to fill out everything completely and it is especially important to have the correct contact information for your references. While we realize people can/do change phone numbers, it is best practices to contact your references anytime you are adding them to an application.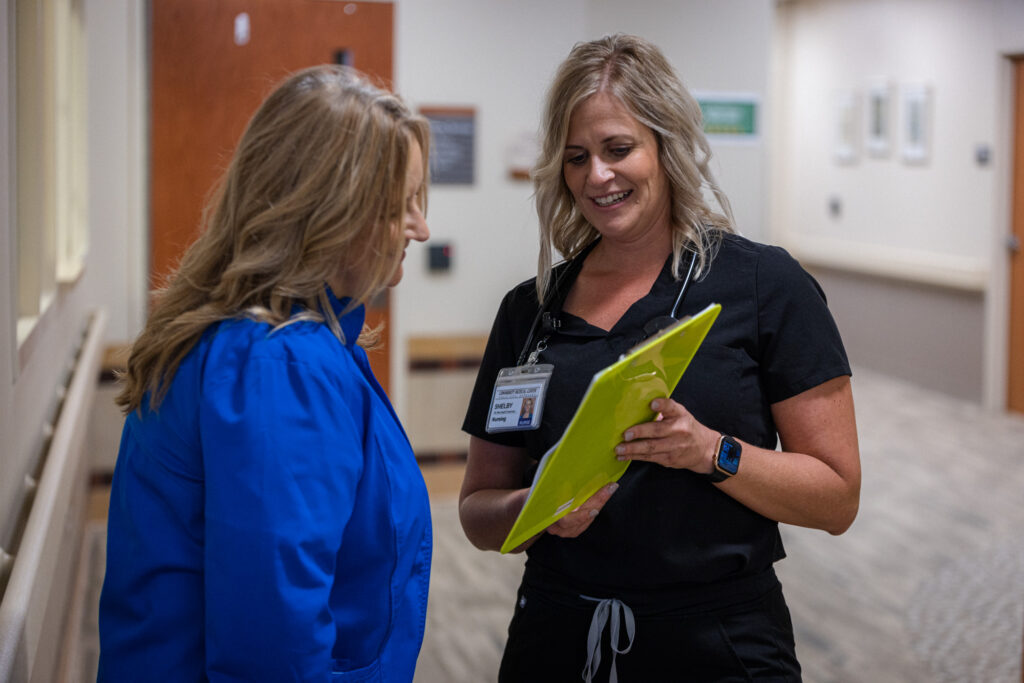 Apply Here
"*" indicates required fields