Registered Nurse-Surgery and Specialty Clinic
Community Medical Center, Inc.-Falls City, Nebraska is hiring a Registered Nurse for our Surgery and Specialty Clinic.

The Registered Nurse cares for patients in the pre, intra and post-operative environment that can function independently as a circulating nurse and/or scrub nurse in the operating room in all surgical specialties. The RN will also work in the specialty clinic conducting patient assessments, assisting with treatments and procedures, patient education, coordination of patient care, among others. Qualified individuals must be a licensed registered nurse to provide nursing care in the State of Nebraska, BLS and ACLS certification, interpersonal skills and the ability to work with patients, staff and providers.
Must be a licensed Registered Nurse – operating room experience is highly desired. The position is full time and will share in on-call responsibilities.
Apply today
Are you ready to apply for the BEST job you have ever had at the BEST place to work in Falls City and Southeast Nebraska?
Then get to cracking and get this application filled out today. Don't wait another minute! Time's a-wasting.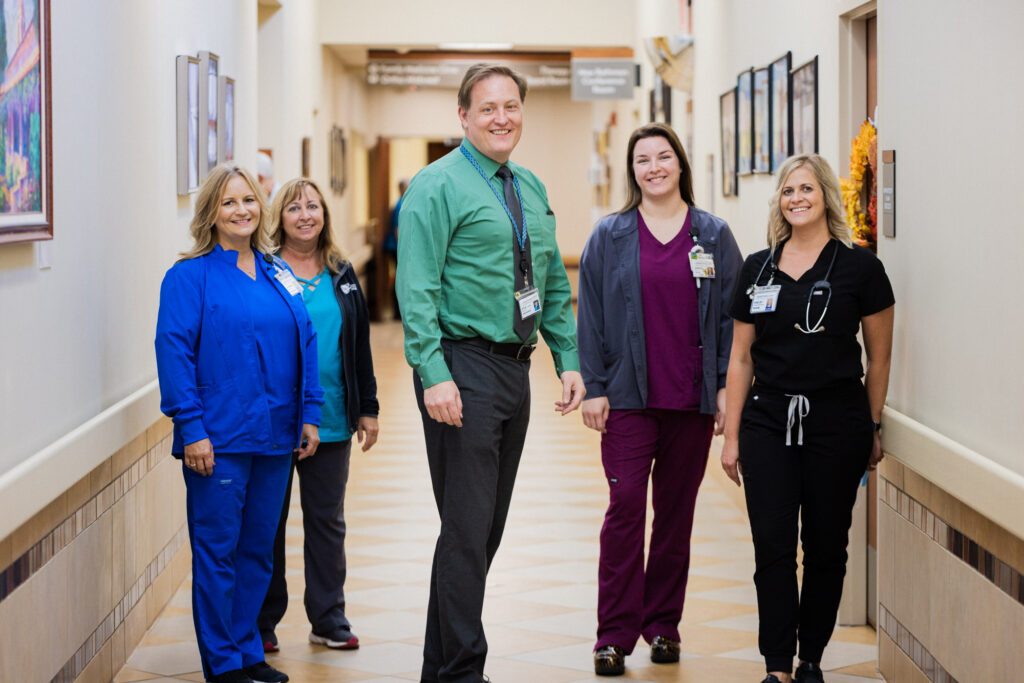 Please remember to fill out everything completely and it is especially important to have the correct contact information for your references. While we realize people can/do change phone numbers, it is best practices to contact your references anytime you are adding them to an application.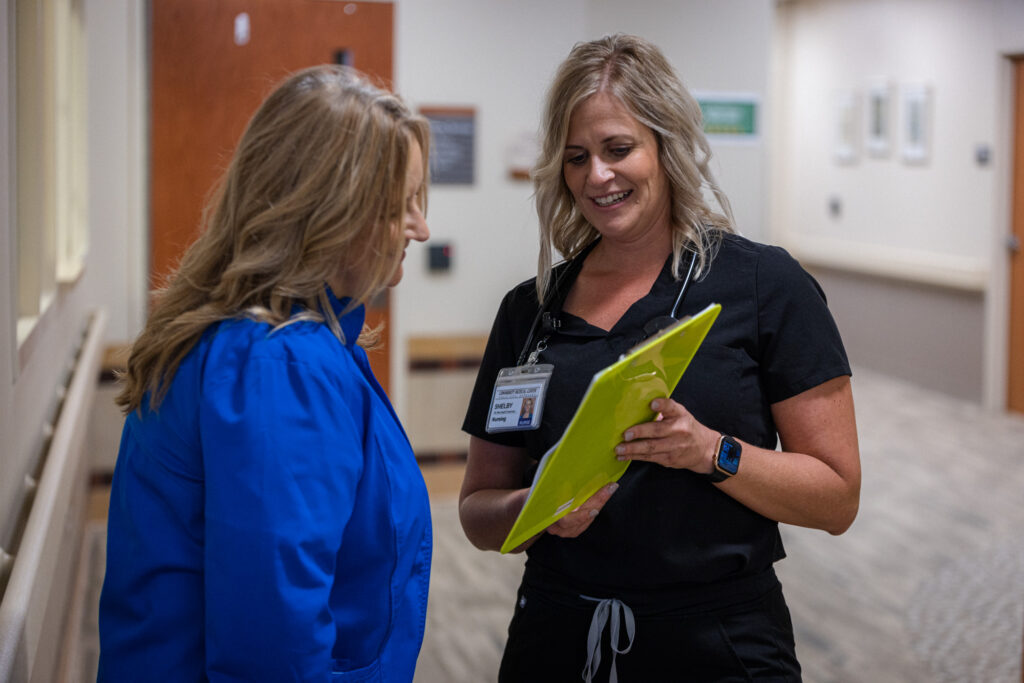 Apply Here
"*" indicates required fields