Patient Financial Services Clerk
Community Medical Center, Inc.-Falls City, Nebraska is hiring a Patient Financial Services Clerk.

The Patient Financial Services Clerk works in the Patient Financial Services Admissions/Utilization Department. This full-time Clerk position will be responsible for various clerical duties that include authorizations, insurance eligibility, benefit validation, other UR functions, patient registration functions at the main hospital, Orthopedic Clinic, and Behavior Health Clinic including self-pay collections. Applicant must have a minimum of six months of previous experience in clinical insurance billing and accounts receivable functions. Must be willing to work effectively with others, multi-task, and meet deadlines. Computer skills to include the ability to access, manipulate, organize, and relay information accurately with Outlook, Word, and Excel is required. Great communication, customer service skills and phone etiquette is essential.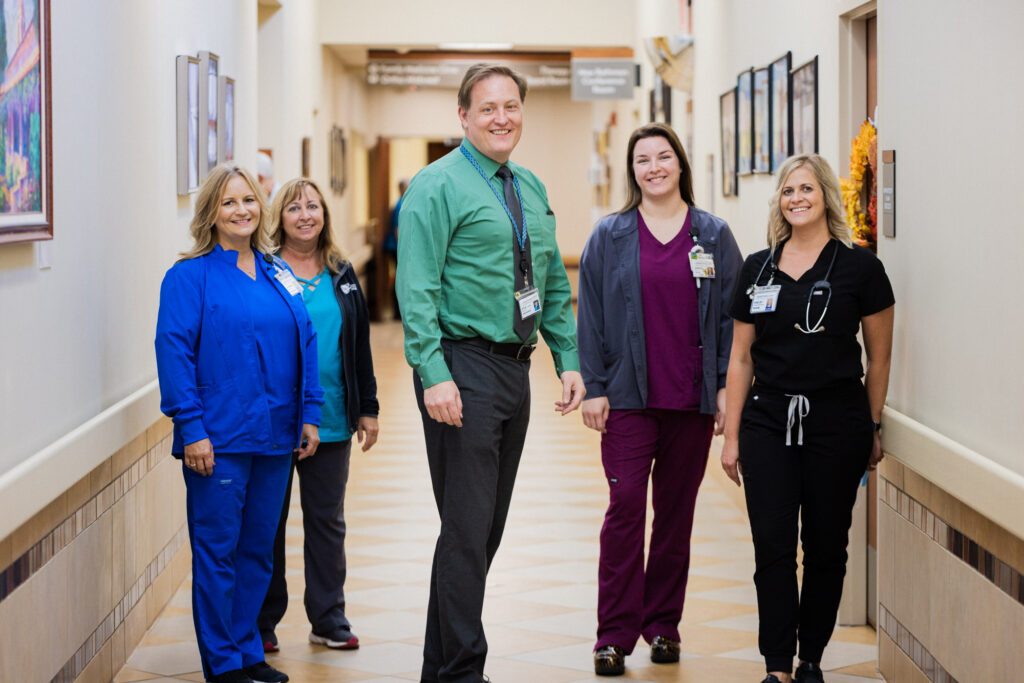 Please remember to fill out everything completely and it is especially important to have the correct contact information for your references. While we realize people can/do change phone numbers, it is best practices to contact your references anytime you are adding them to an application.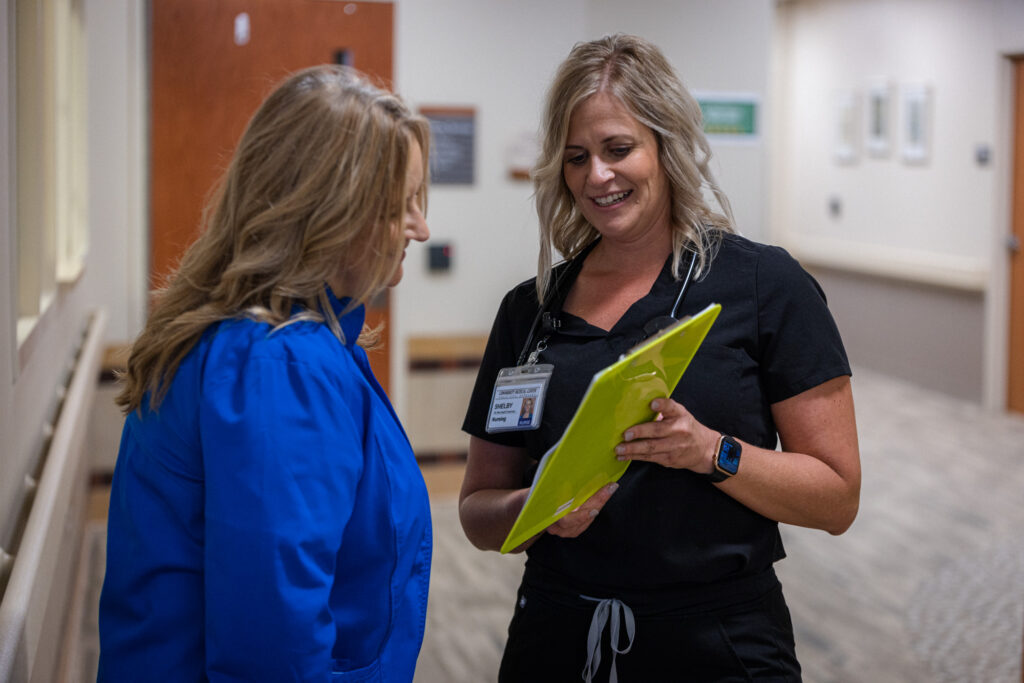 Apply Here
"*" indicates required fields